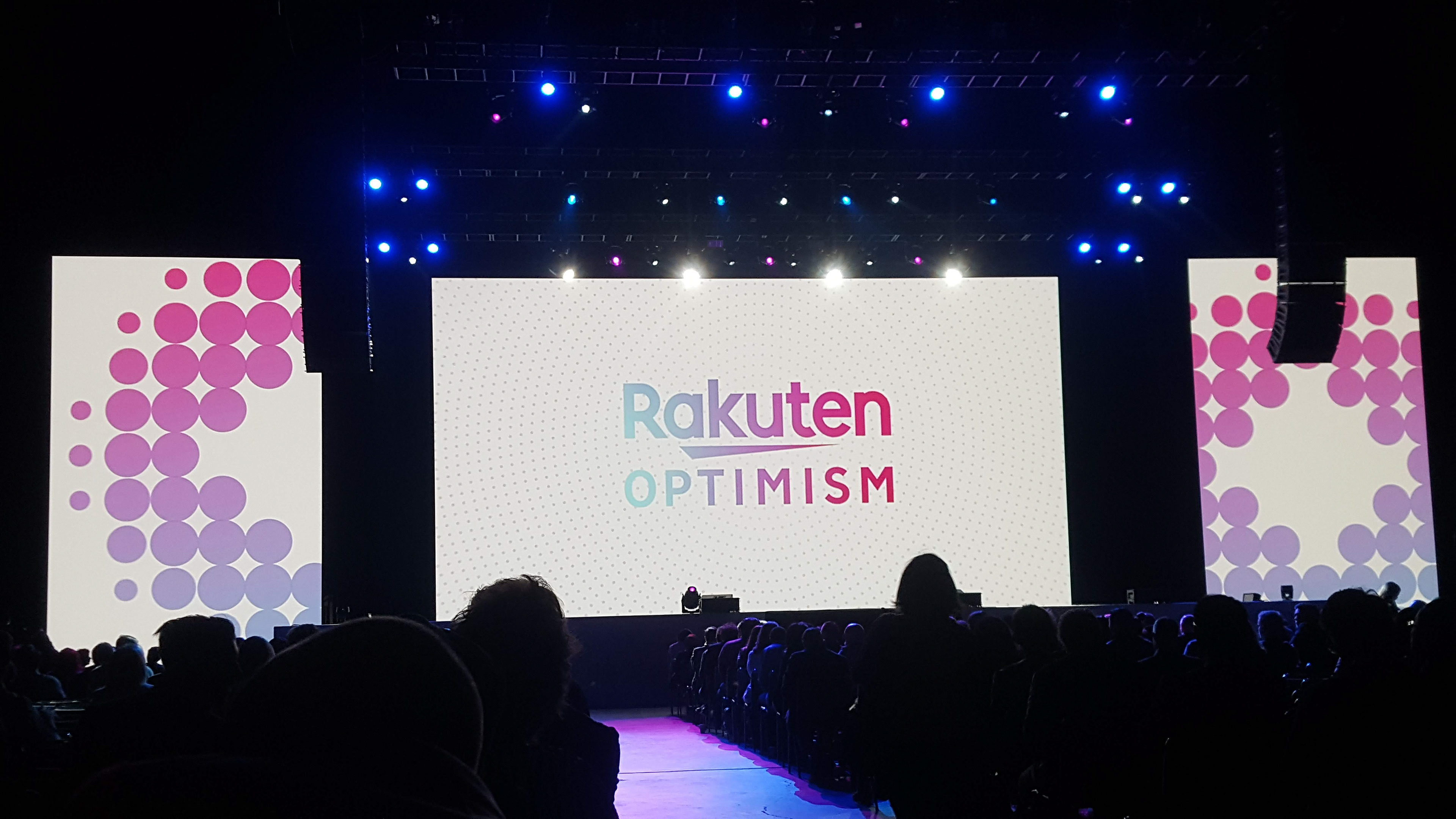 Rakuten Optimism is a one-day conference designed to connect senior level marketing executives, business leaders, influencers and industry experts from around the world to discuss the hottest digital trends in e‑commerce, online advertising, and customer analytics.
This fast-paced event includes speakers from some of the world's most beloved brands, as well as  insightful breakout sessions and an exclusive evening of entertainment with a private concert from pop icon Shakira.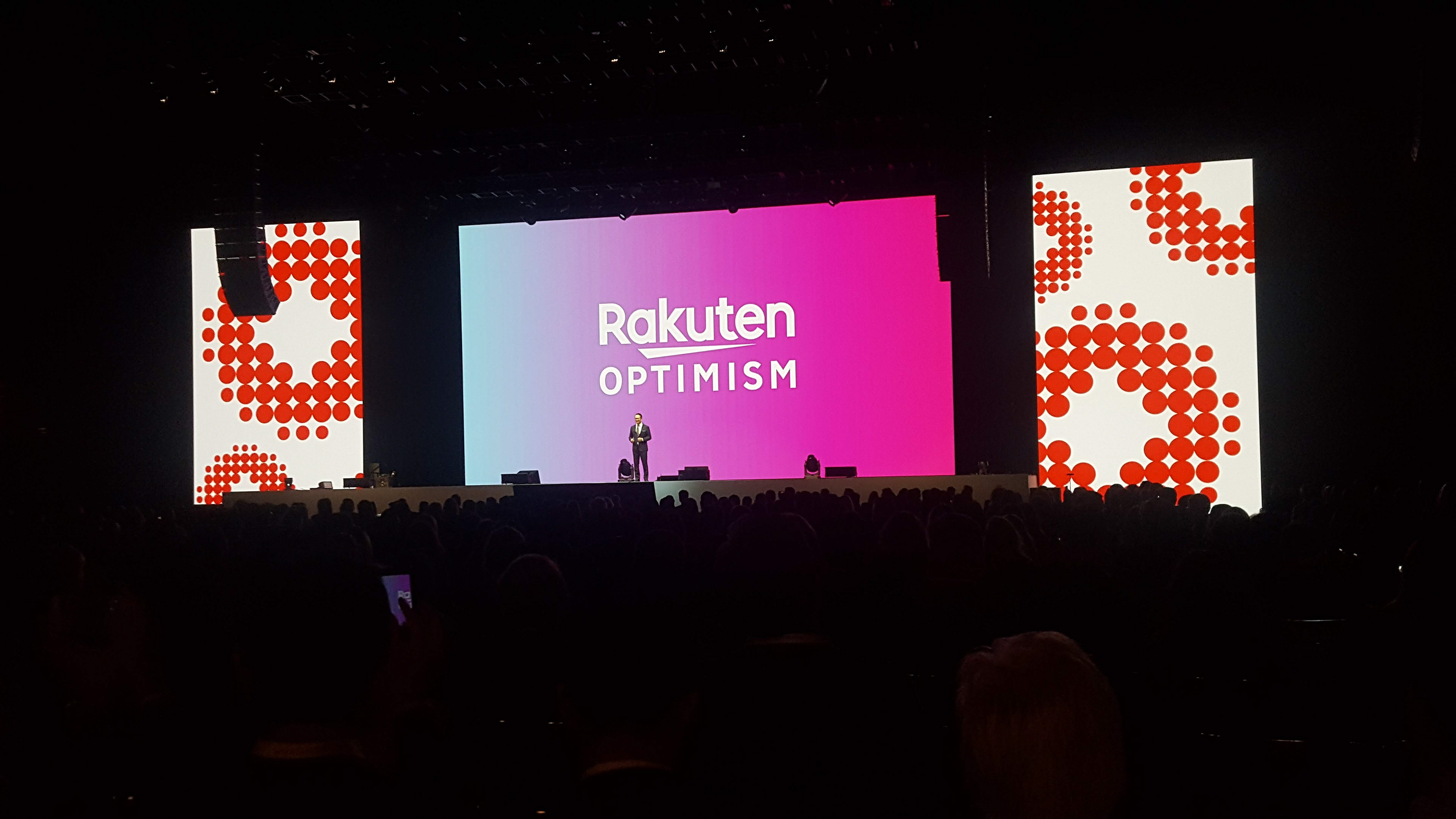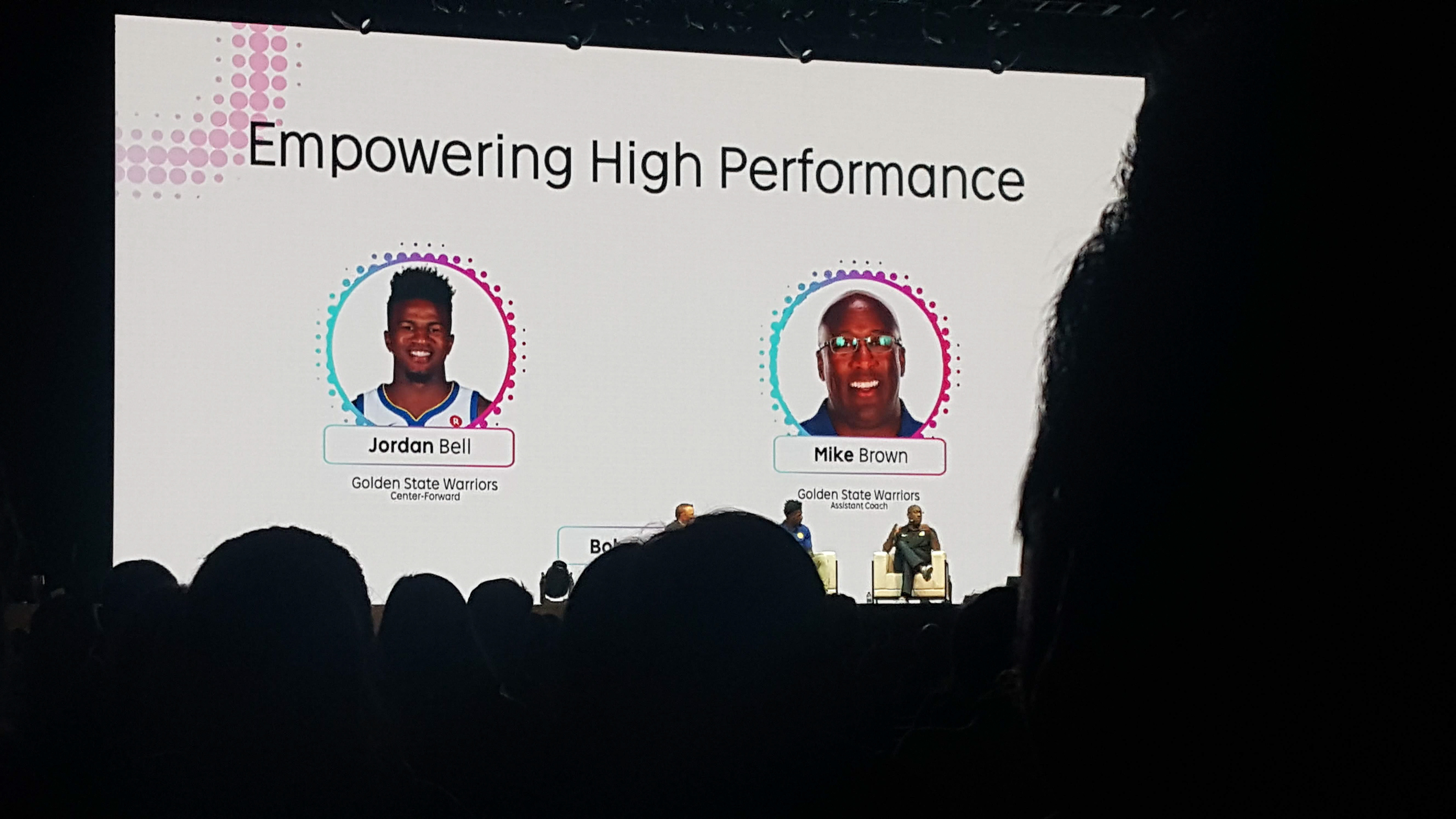 The visual identity of the event features a blue-pink gradient and dynamic focal points. The gradient is meant to signify play with visual expectations and breaking boundaries.
Rakuten wants to overlay the world with a more optimistic and opportunistic lens, the vibrant gradient being representative of their optimistic views for the future. The playful focal points demonstrate bringing the future into focus, by functioning as patterns as well as individual elements to draw attention.