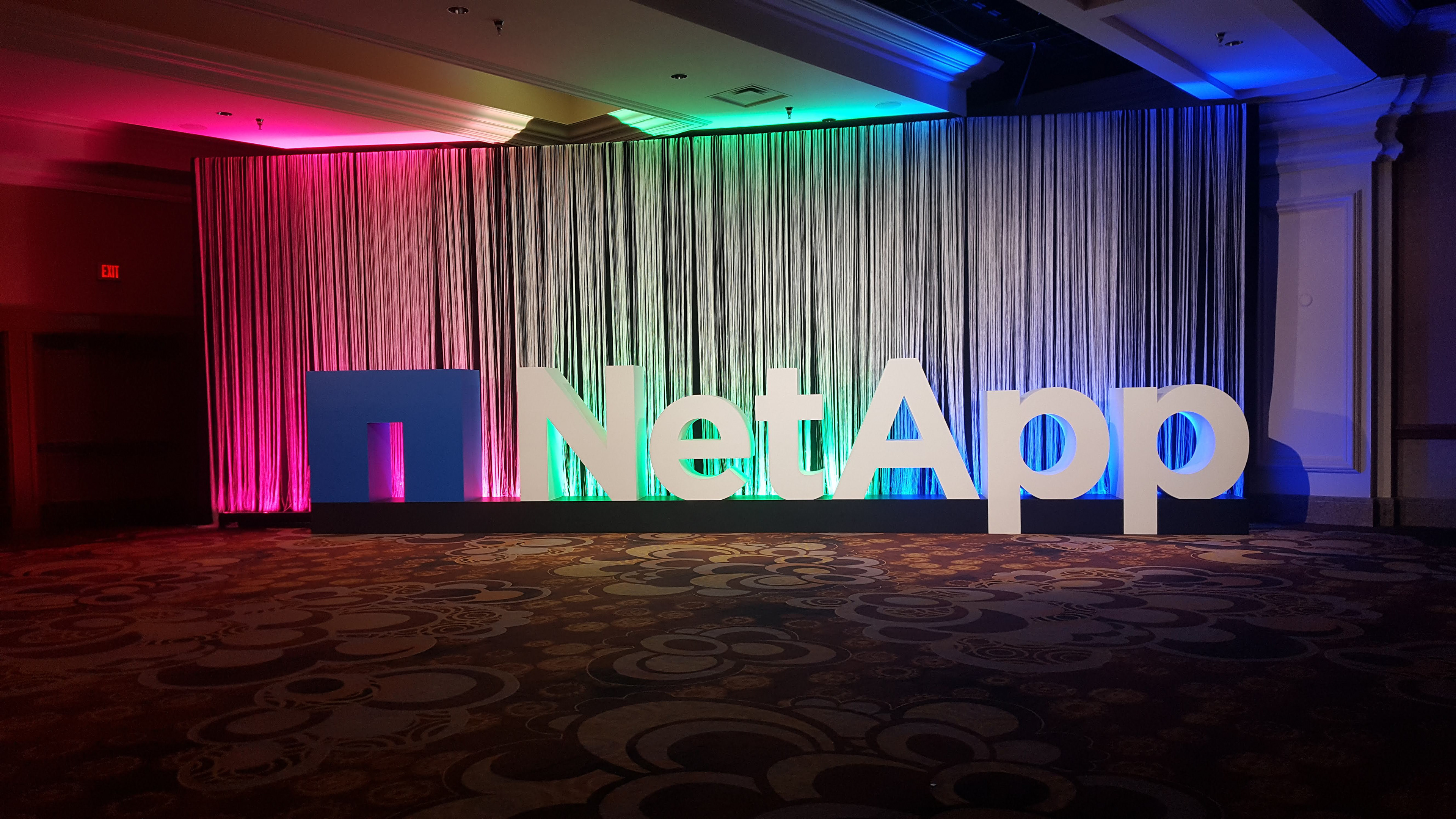 NetApp Insight is an annual three-day technical training conference, where attendees can learn more about becoming data visionaries. With over 1,400 certifications earned and more than 8,800 attendees from across the globe, NetApp customers, partners and employees who attended left feeling inspired and equipped to innovate with the cloud, build clouds to accelerate new services, and modernize IT architecture with cloud-connected flash.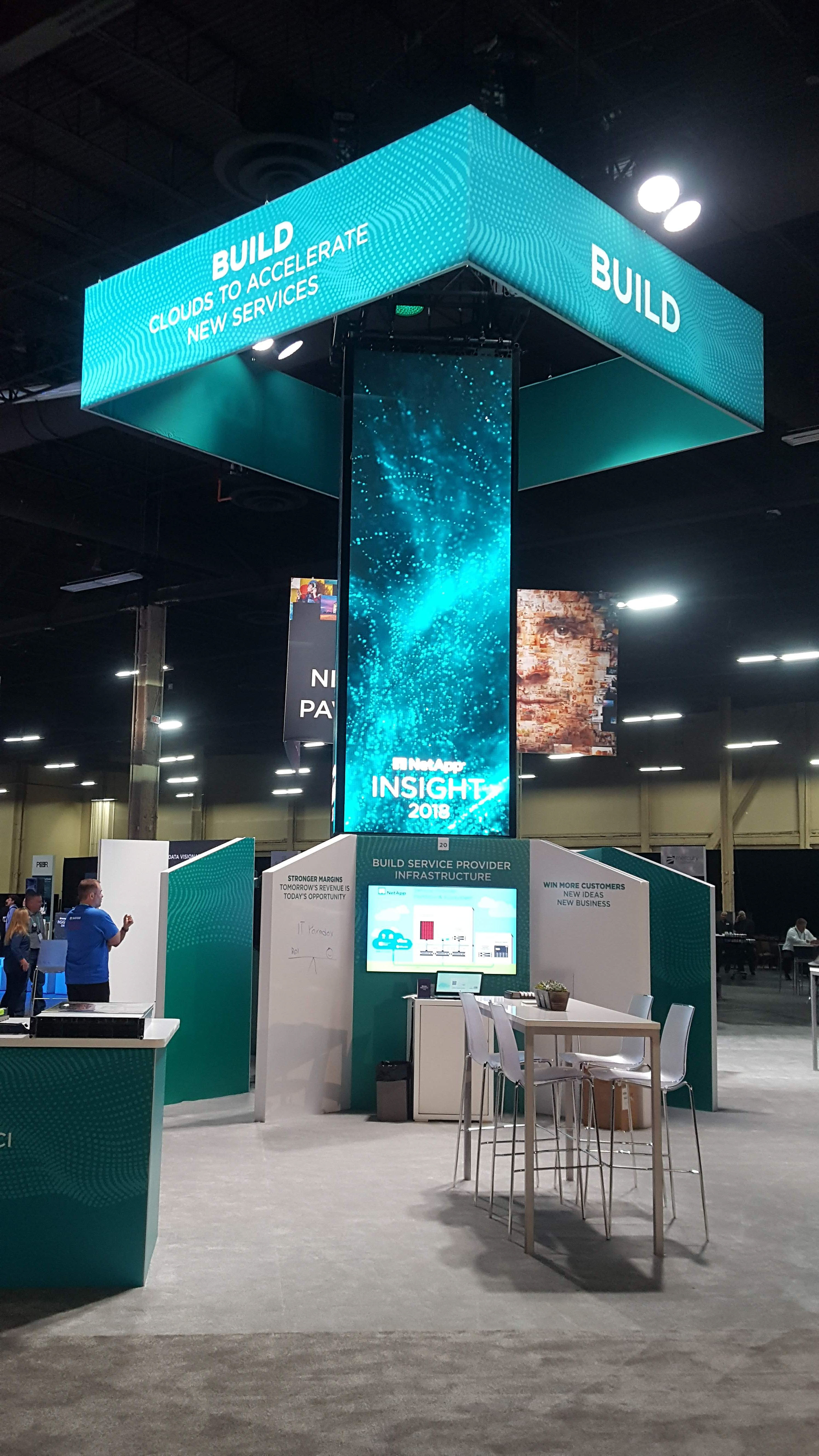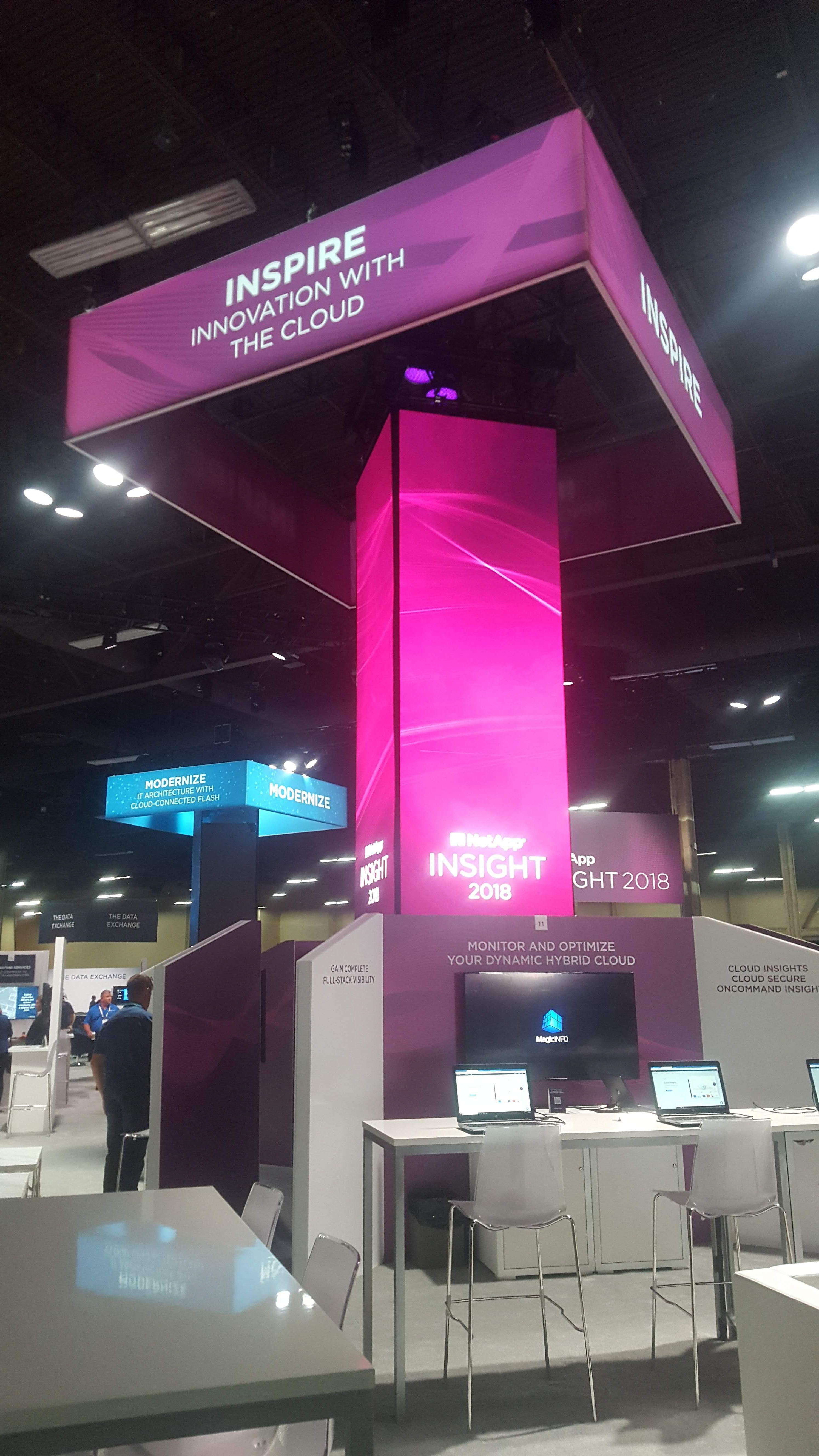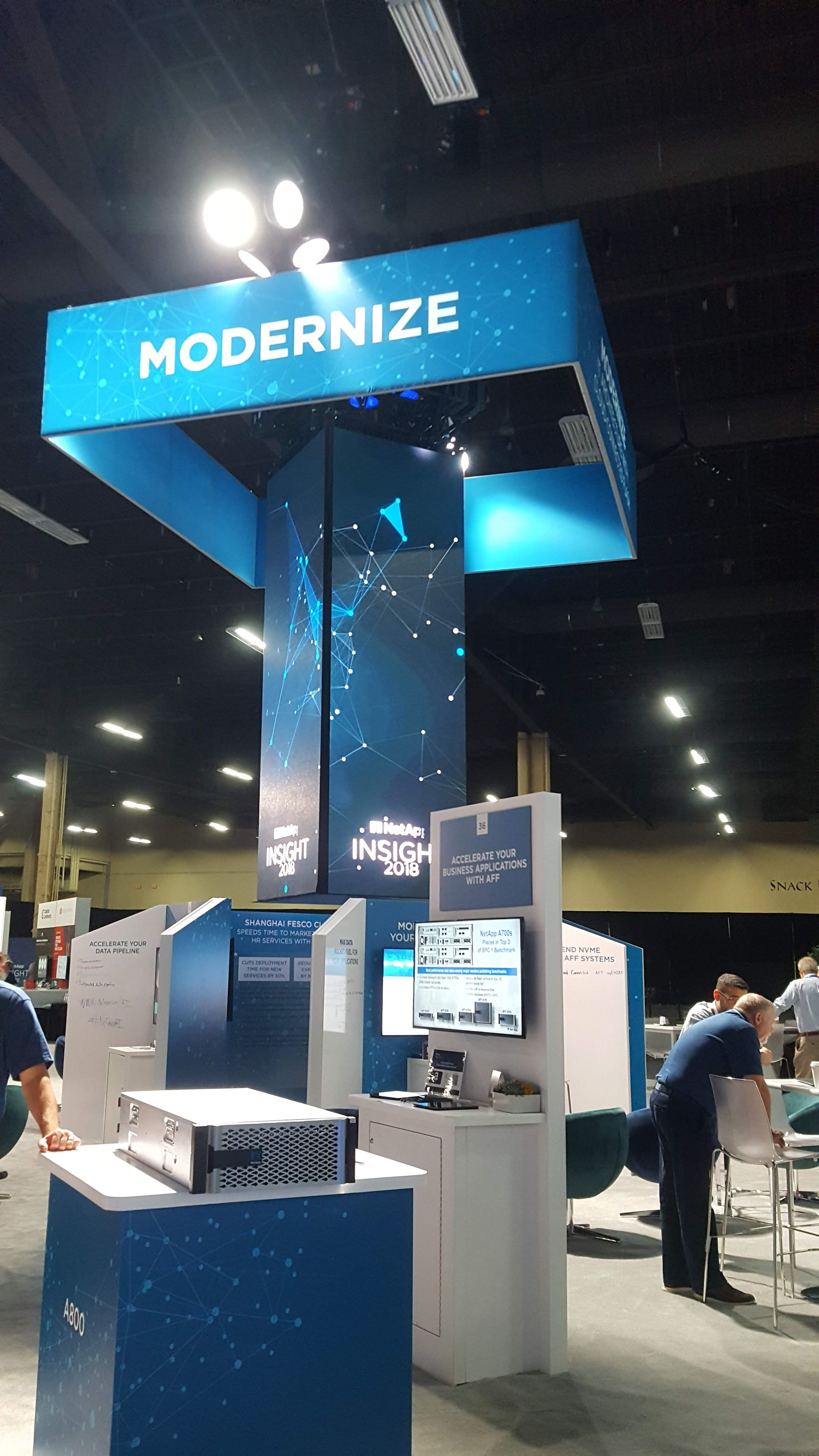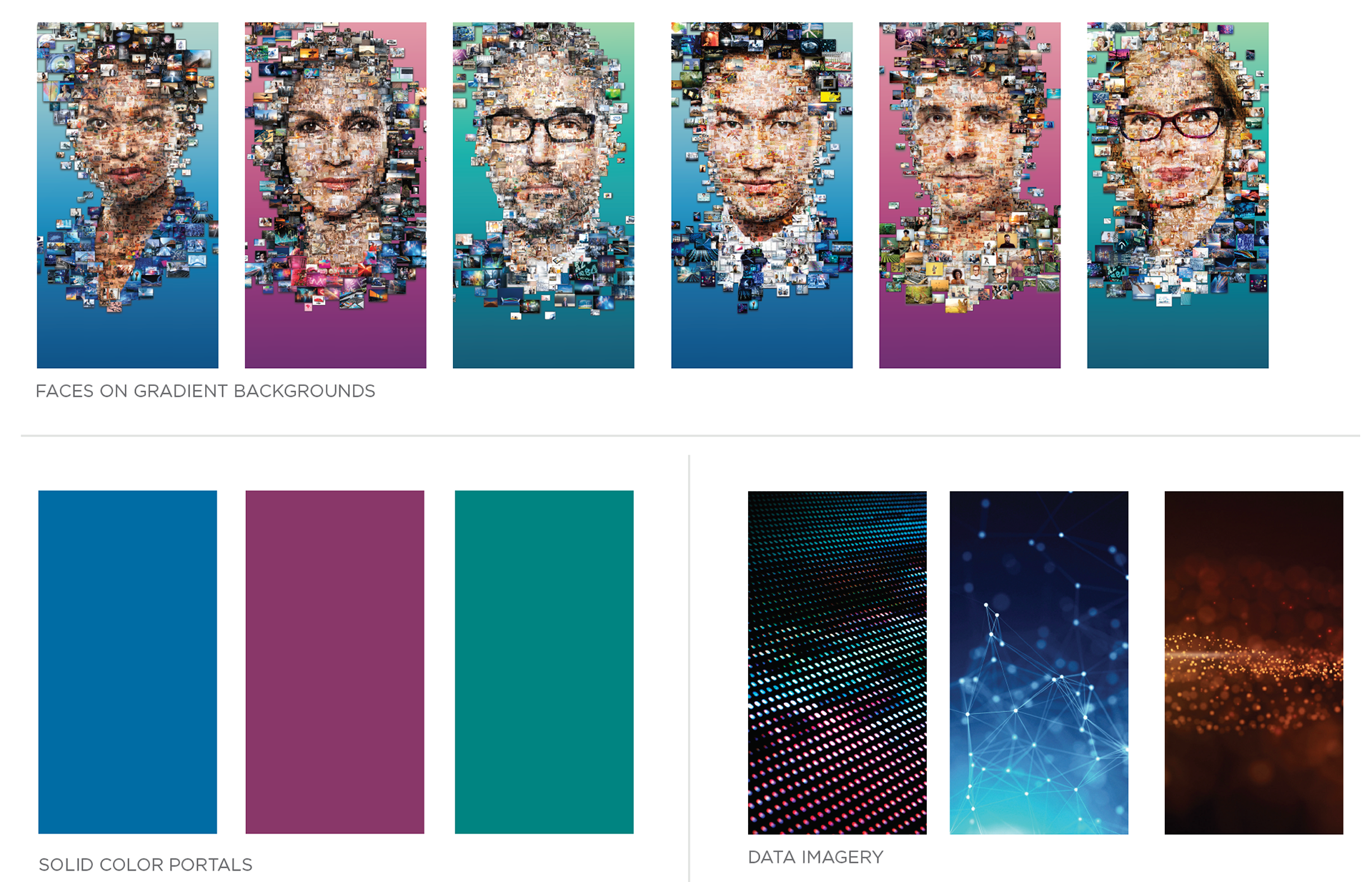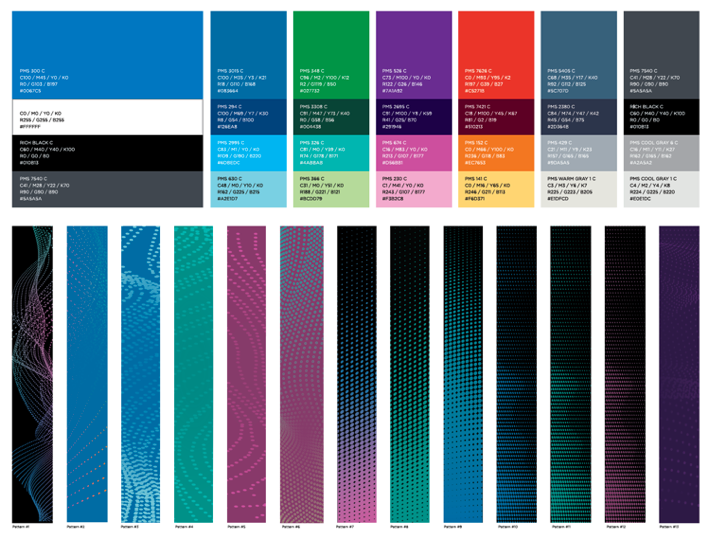 The NetApp Insight 2018 look-and-feel combines imagery from the Data Visionary campaign (faces),bold solid colors, and data imagery. The theme focused on how data fabric from Netappp can help inspire and build new experiences for attendees. The solid colors provide some much needed visual balance to the busyness of the faces and data imagery.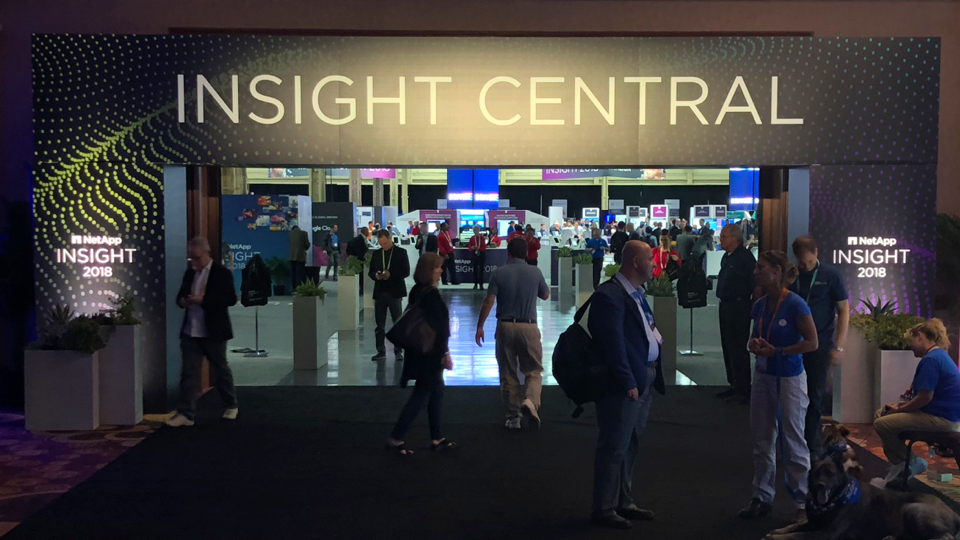 Insight Central is the destination to find out how to navigate your data-driven journey to lead to better business outcomes. Attendees can make their journey more impactful by visiting sponsors, networking with colleagues, connecting with technology experts and seeing NetApp's innovative Data Fabric architecture and hybrid cloud data services in action.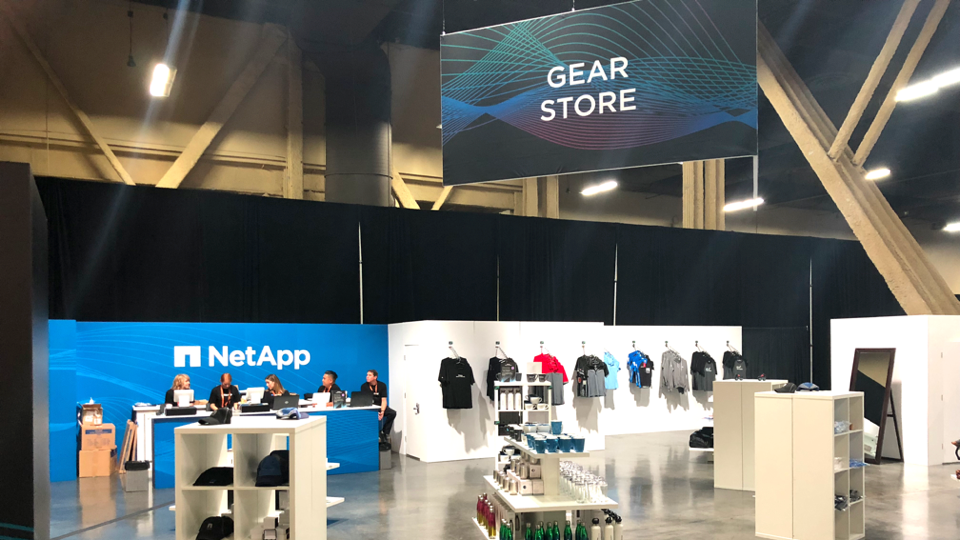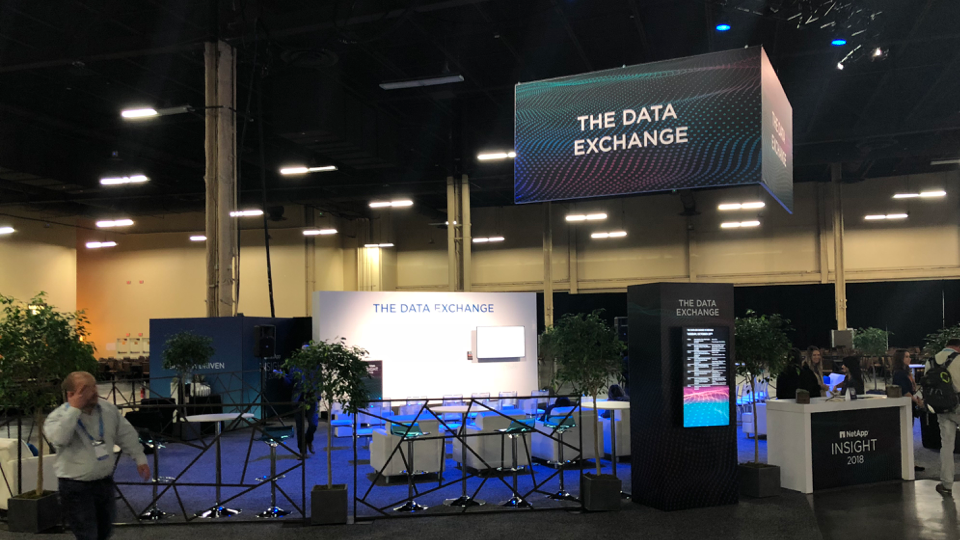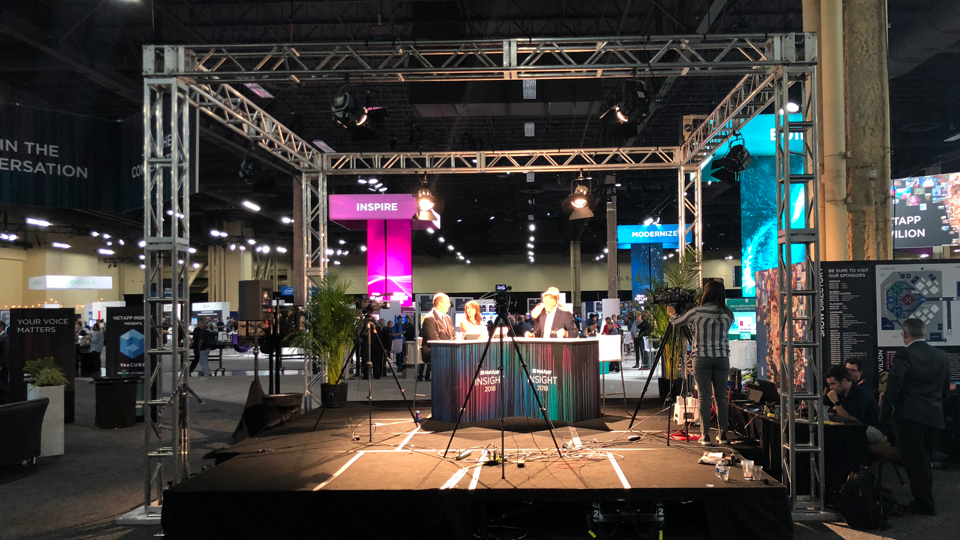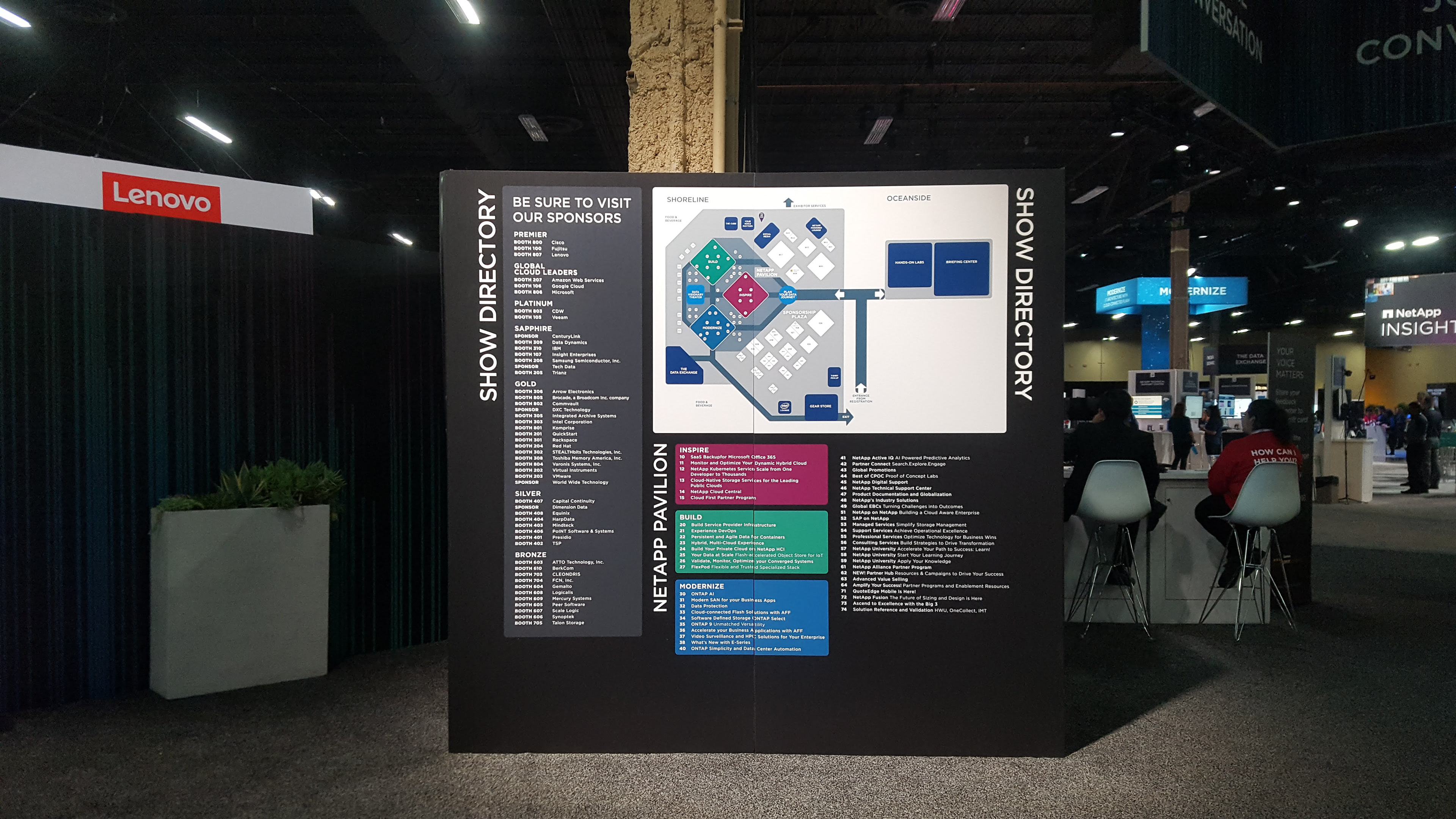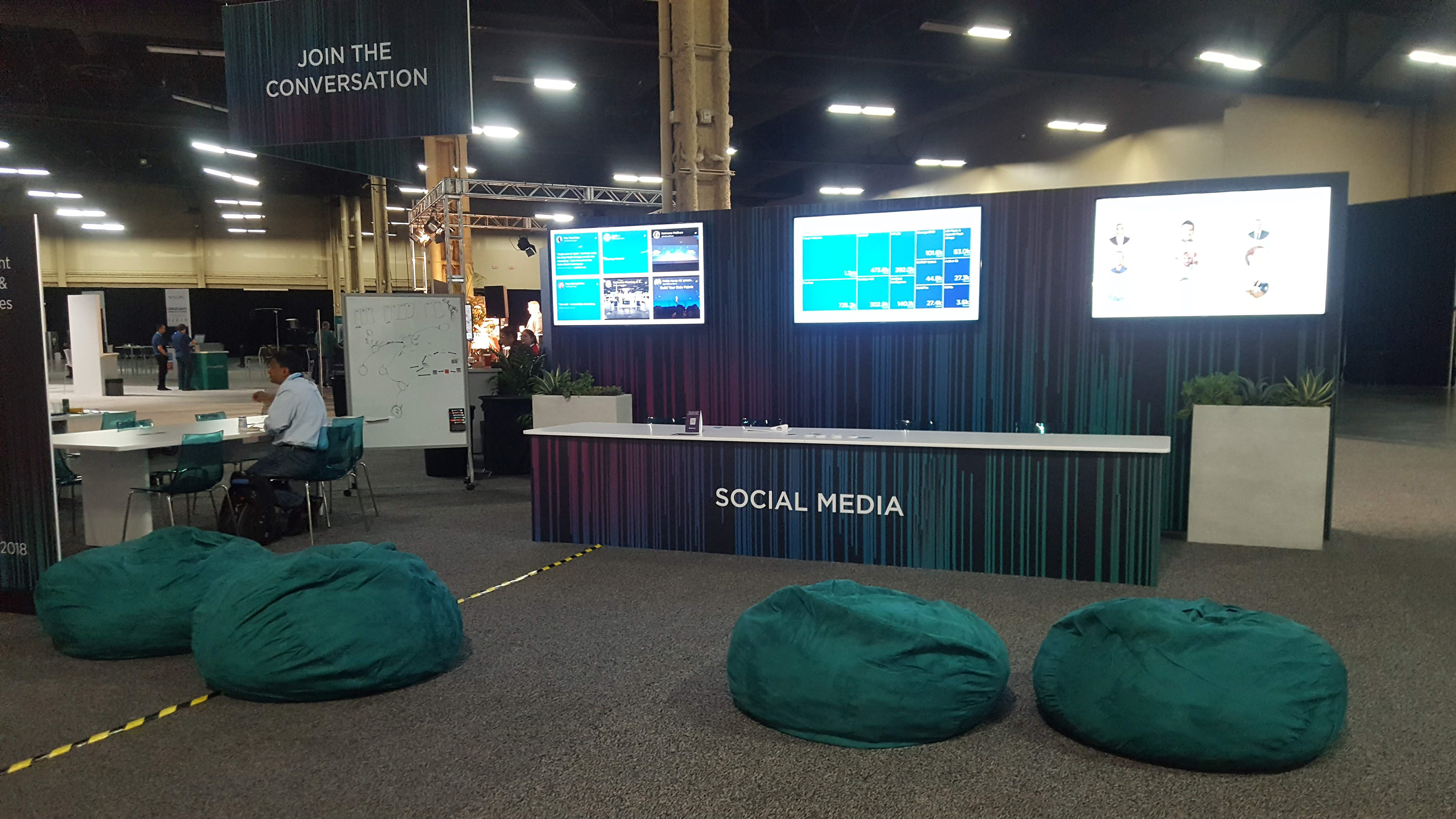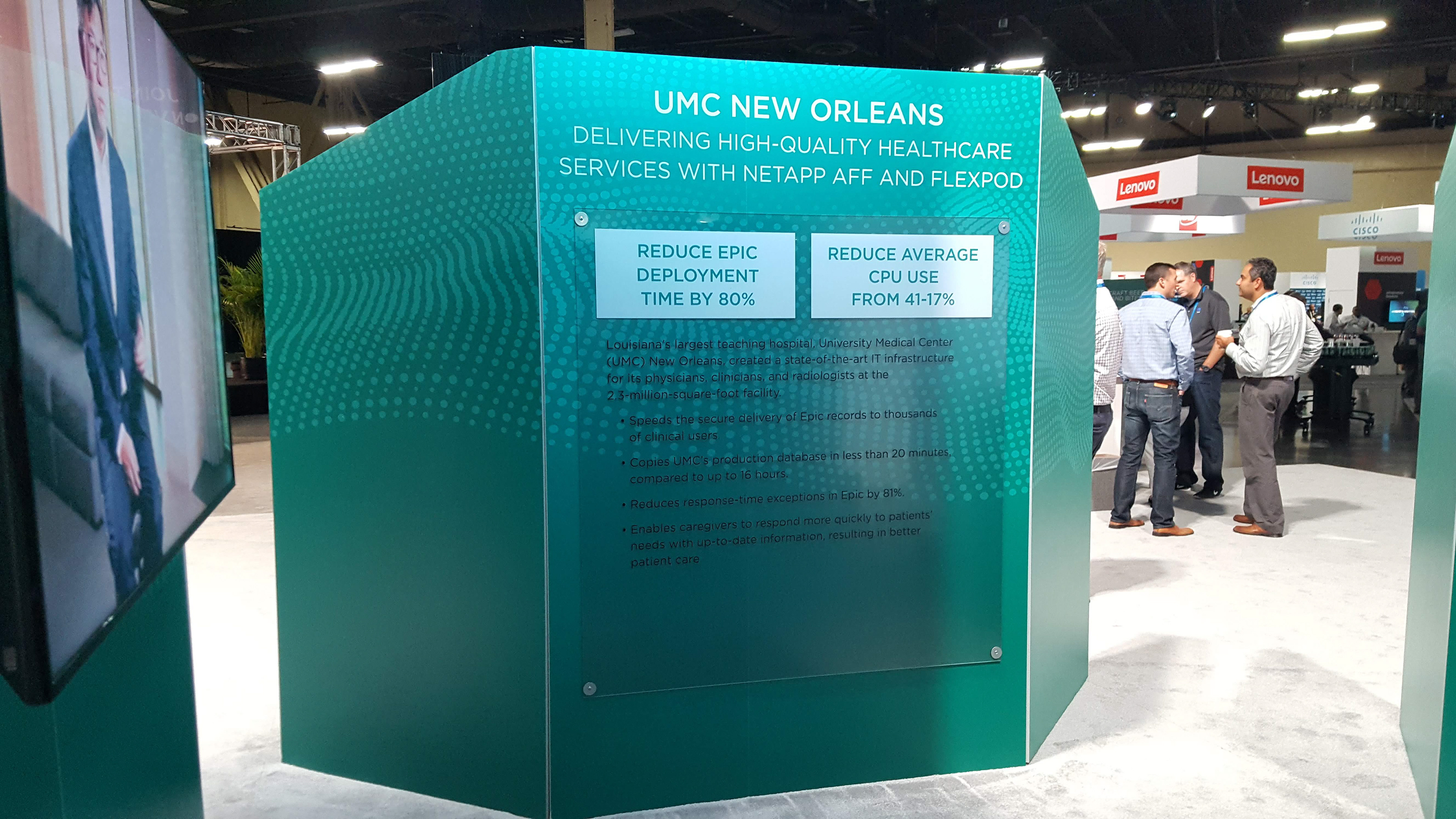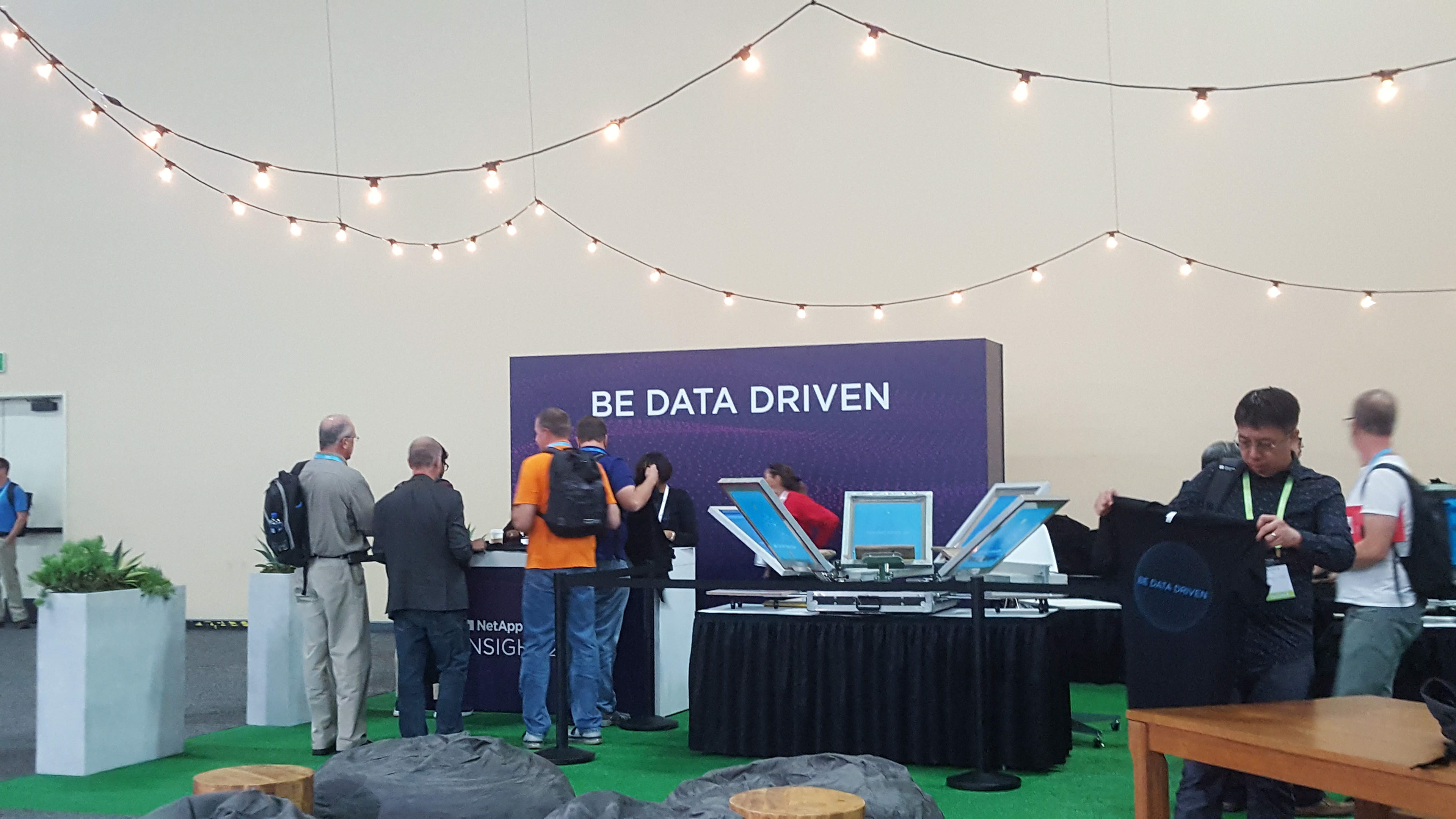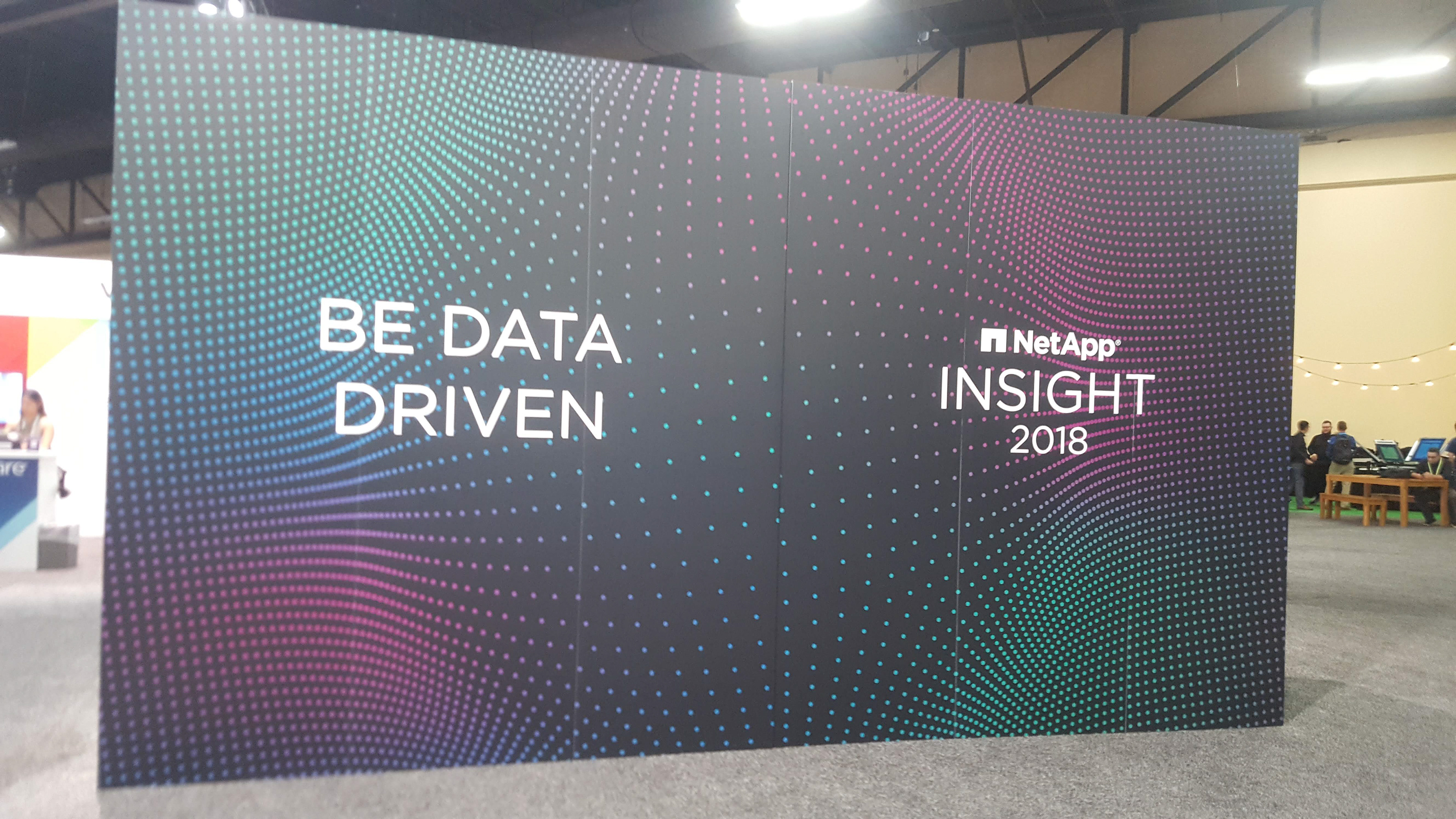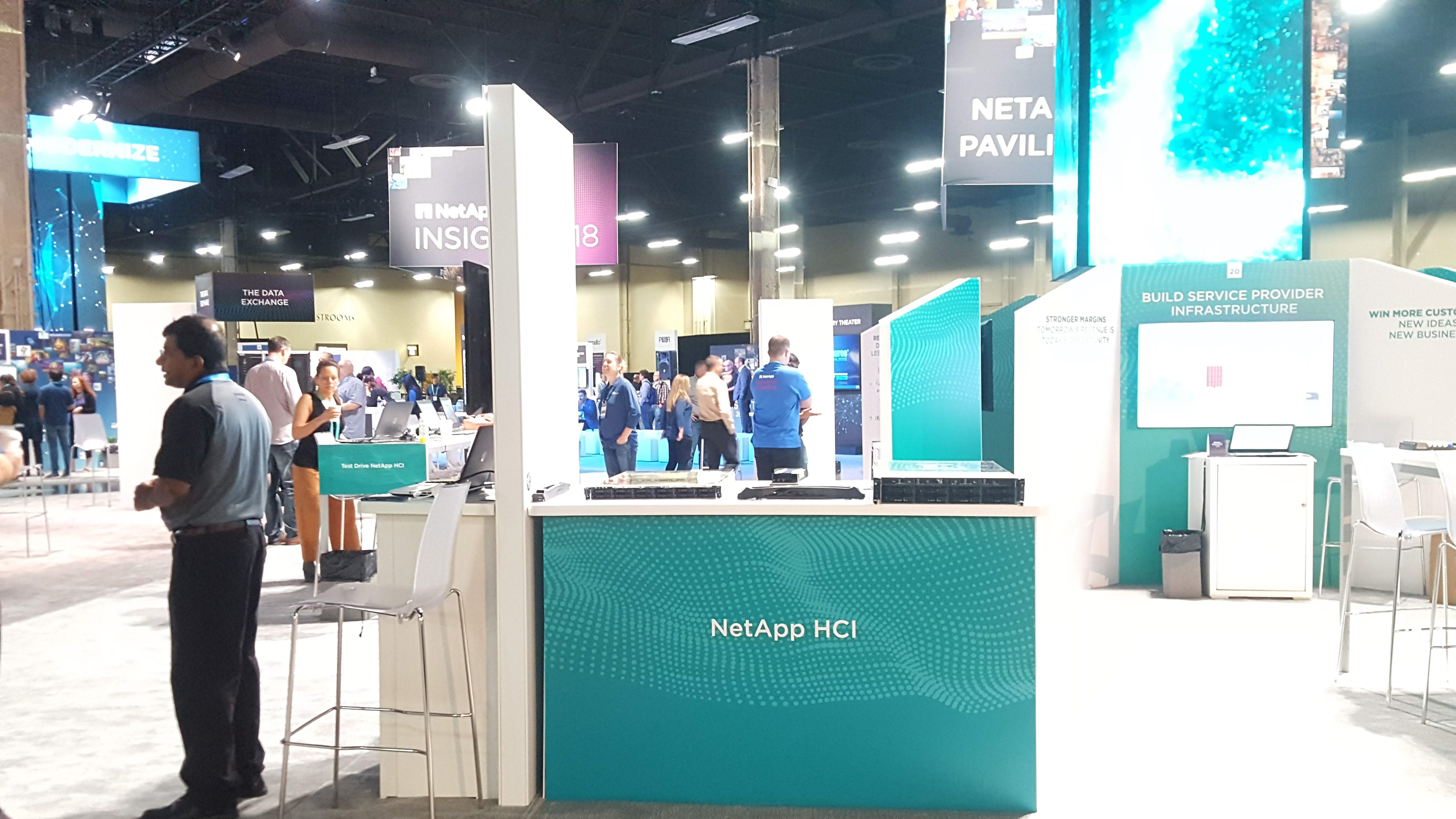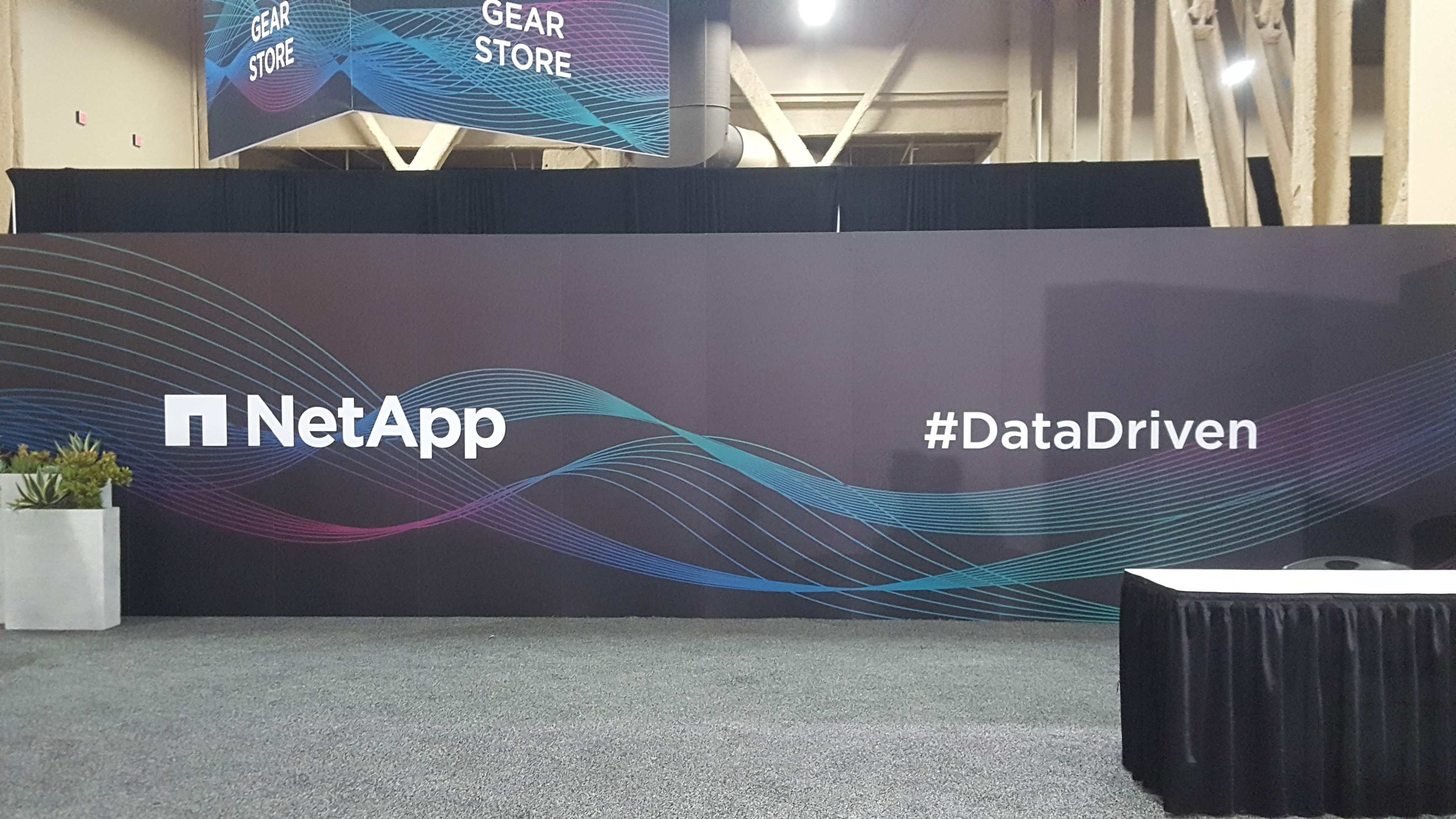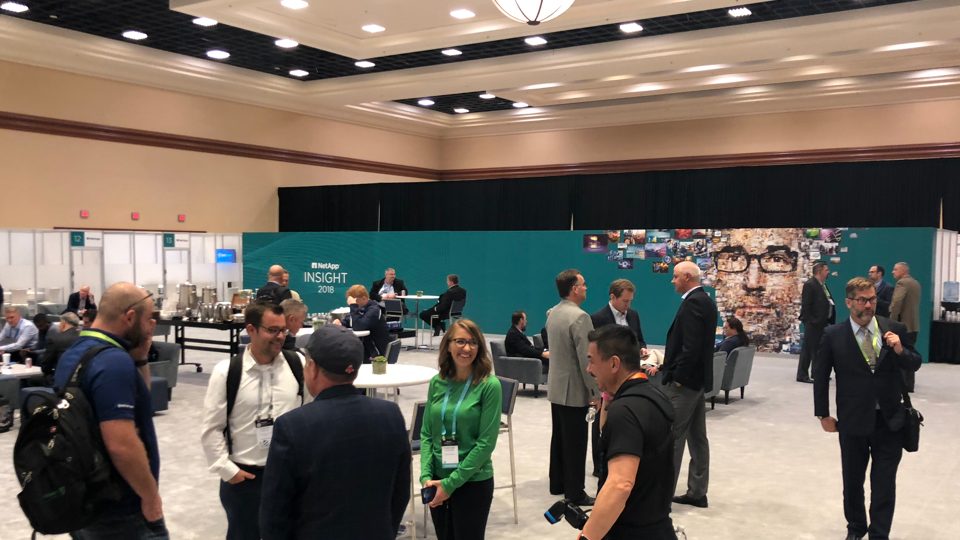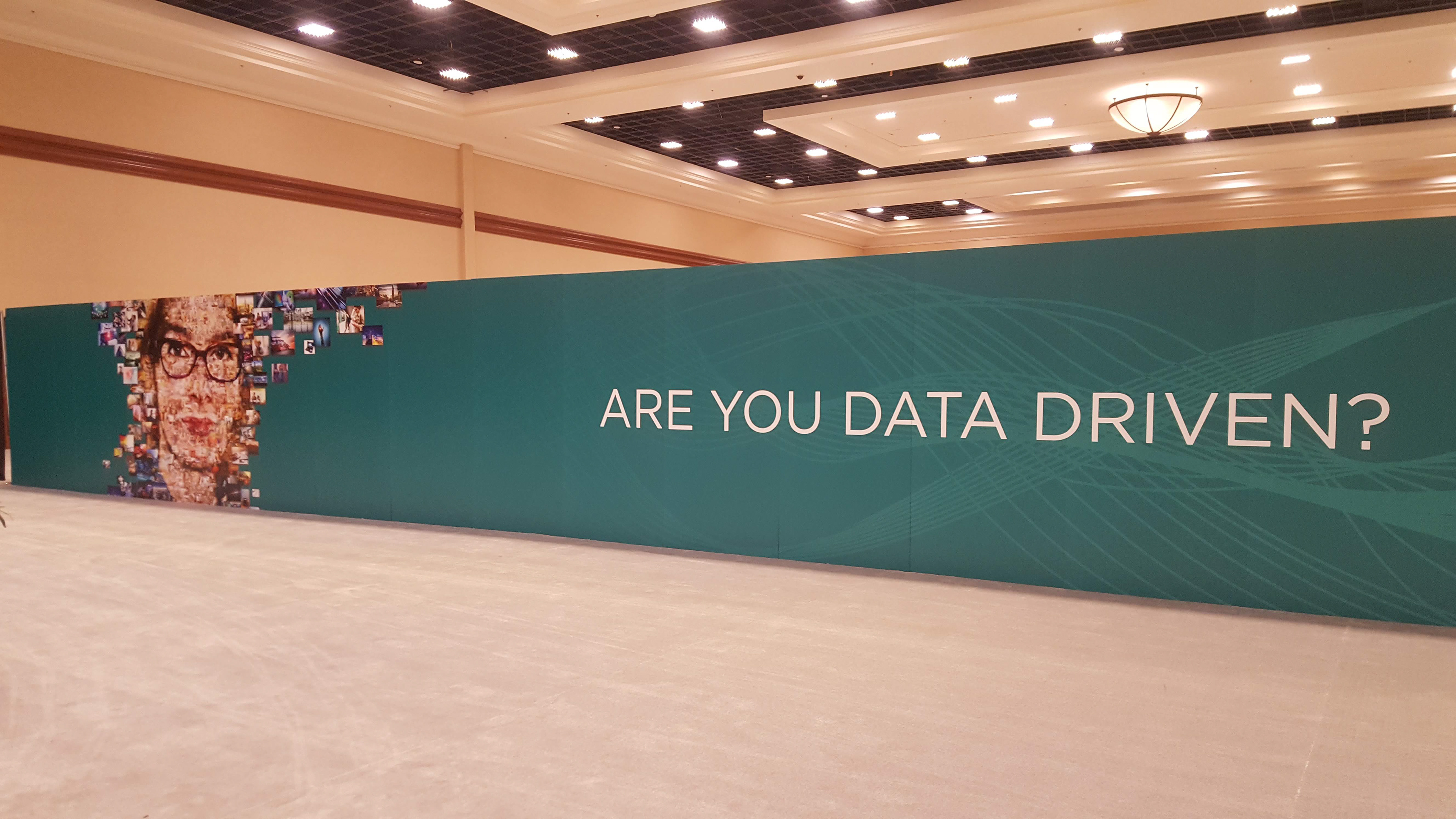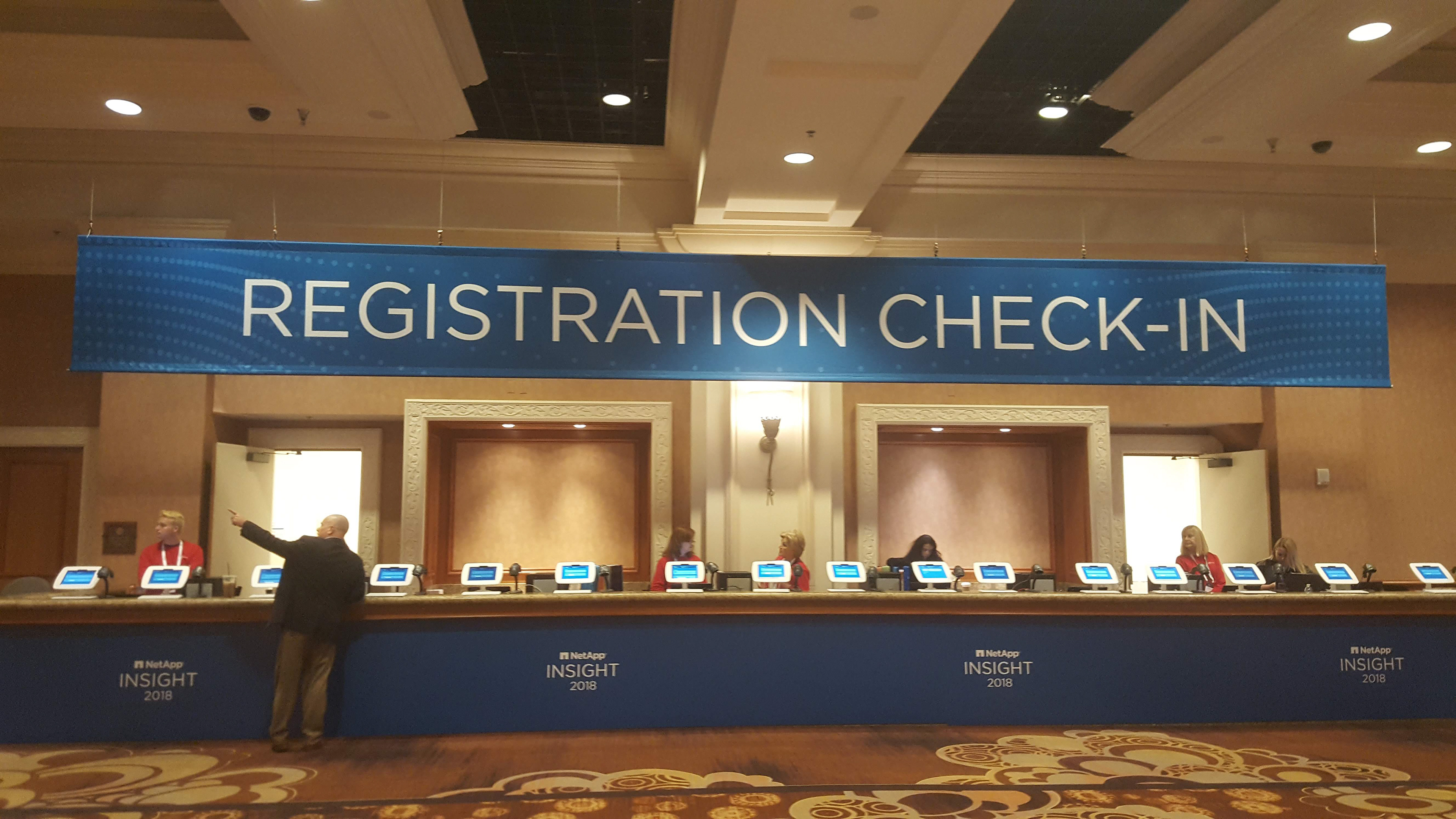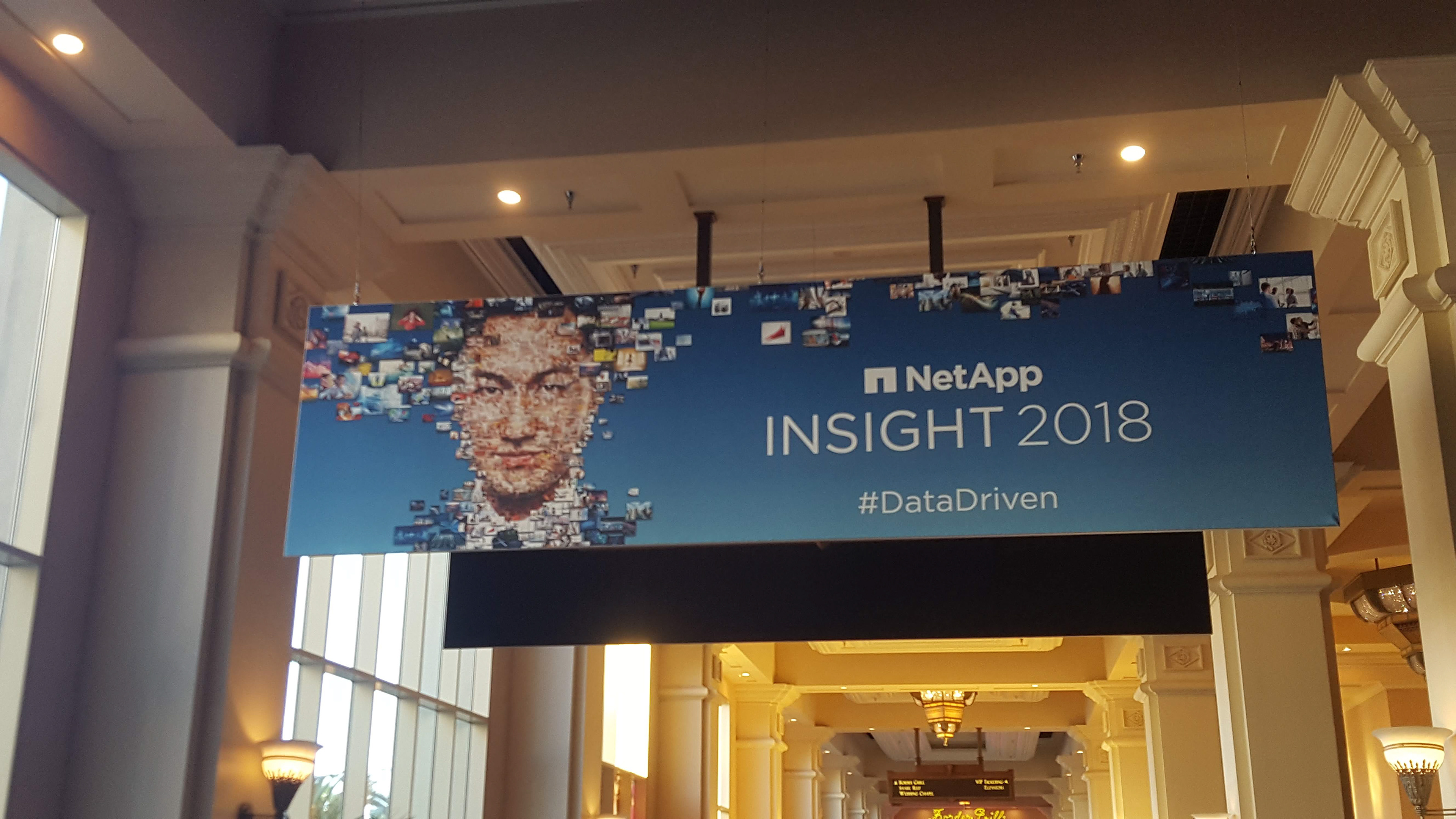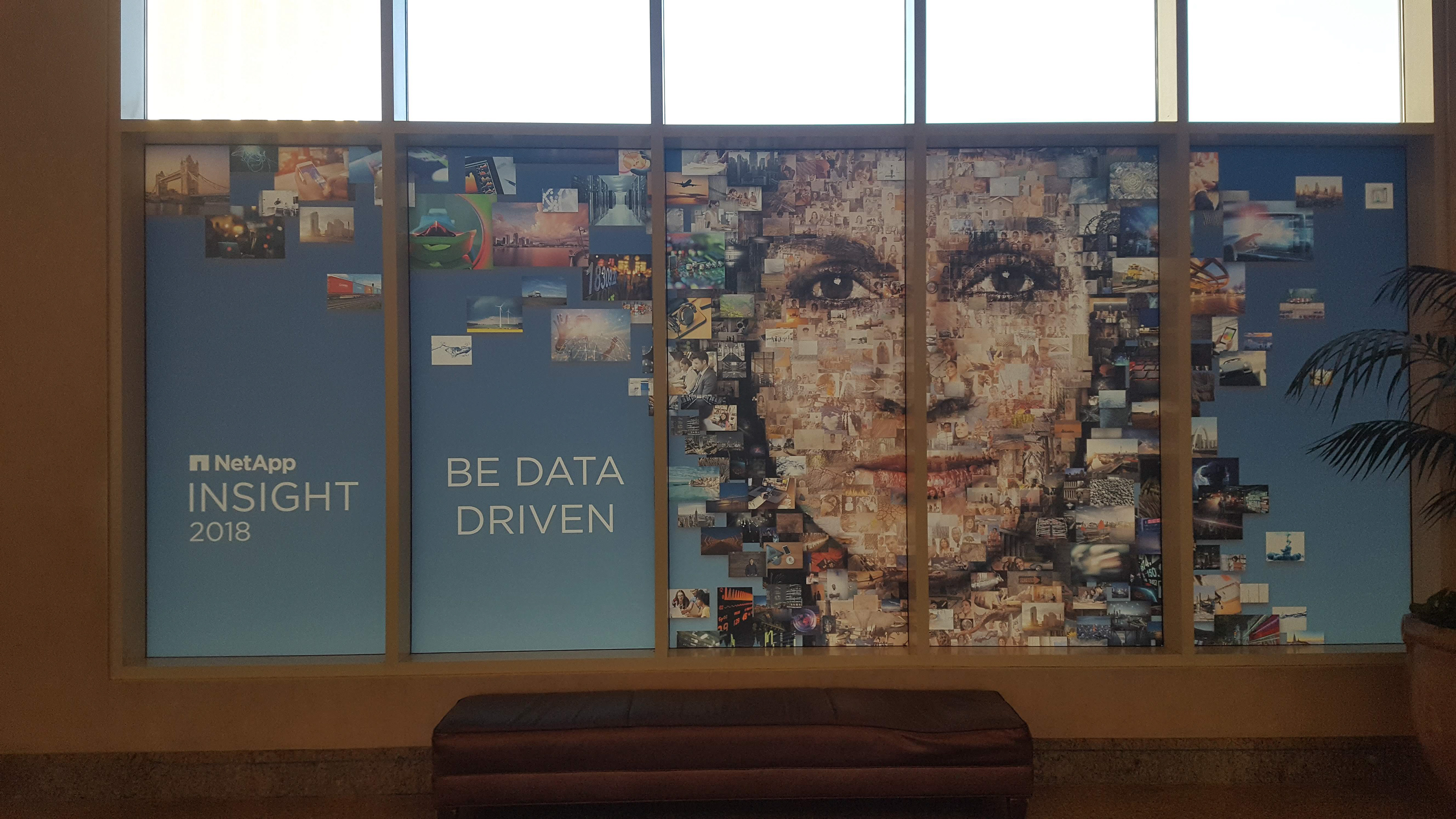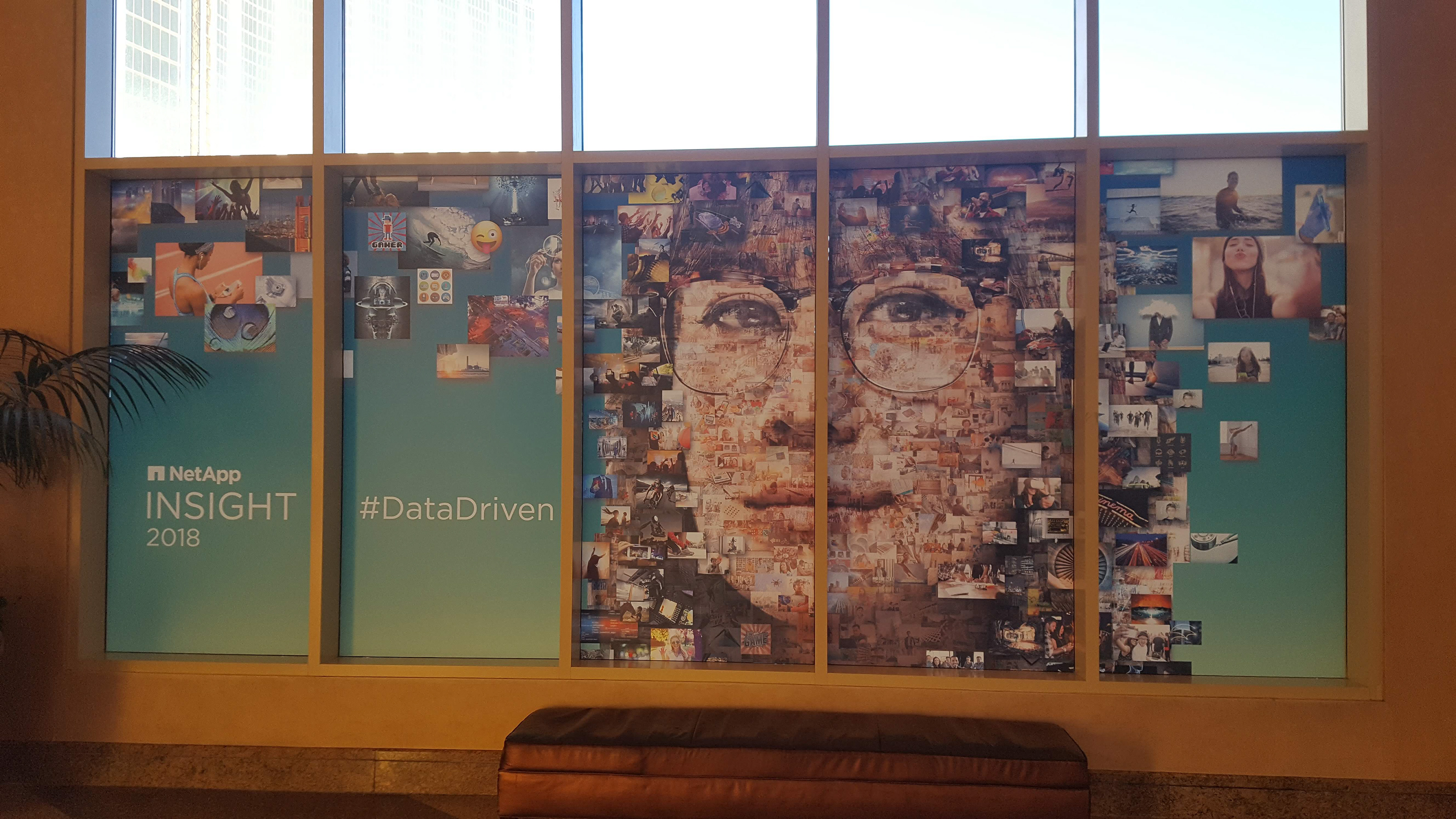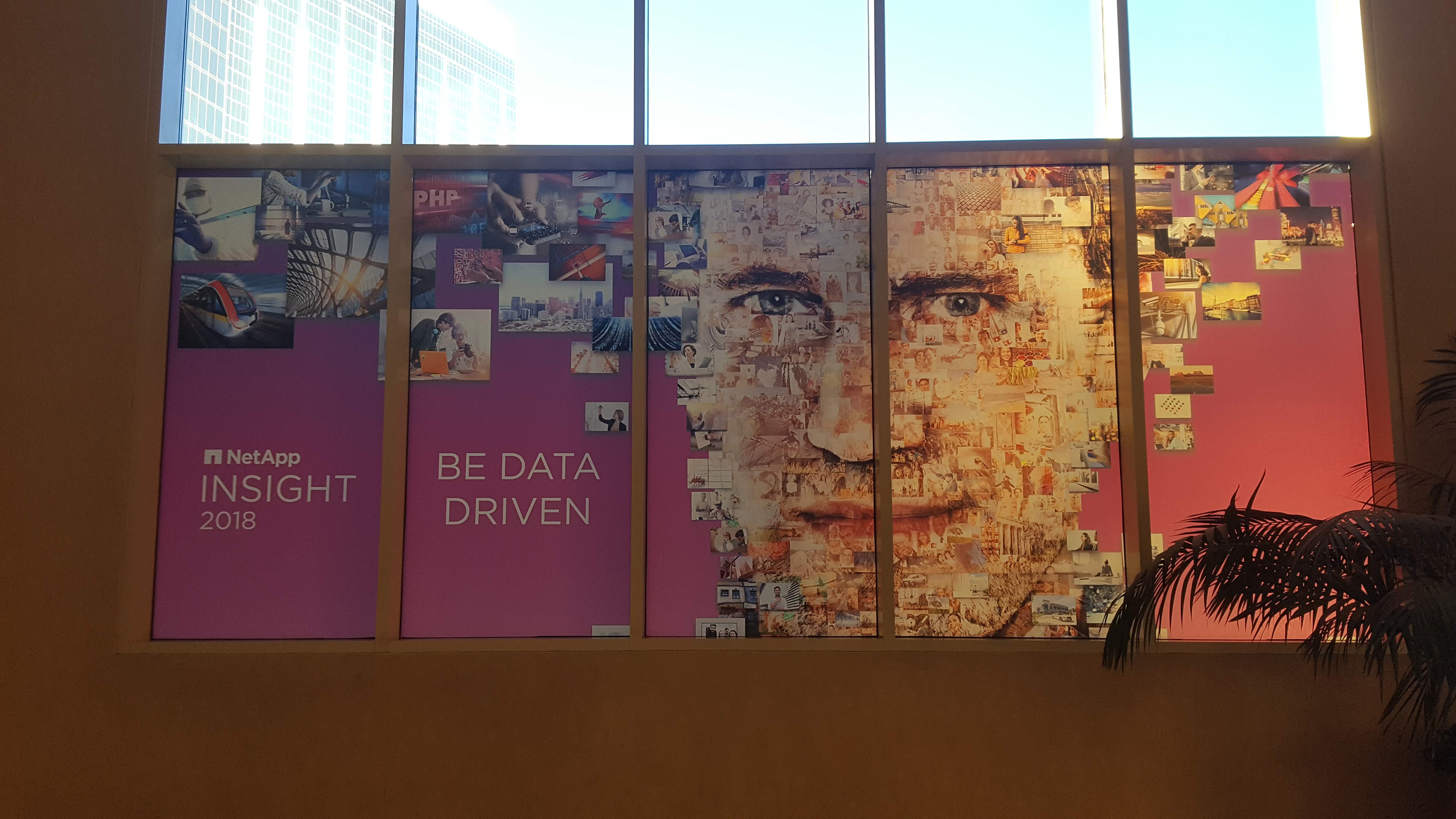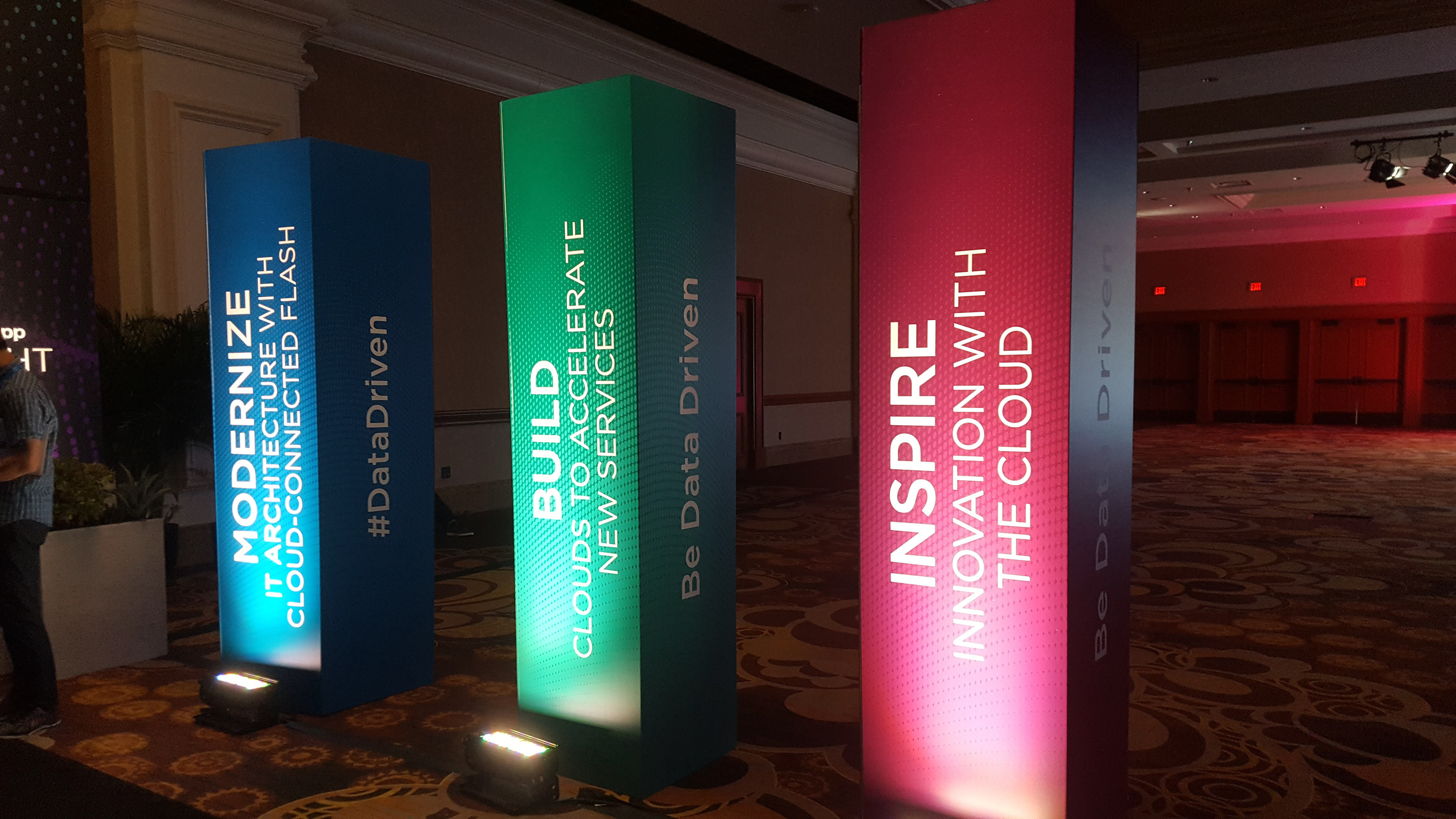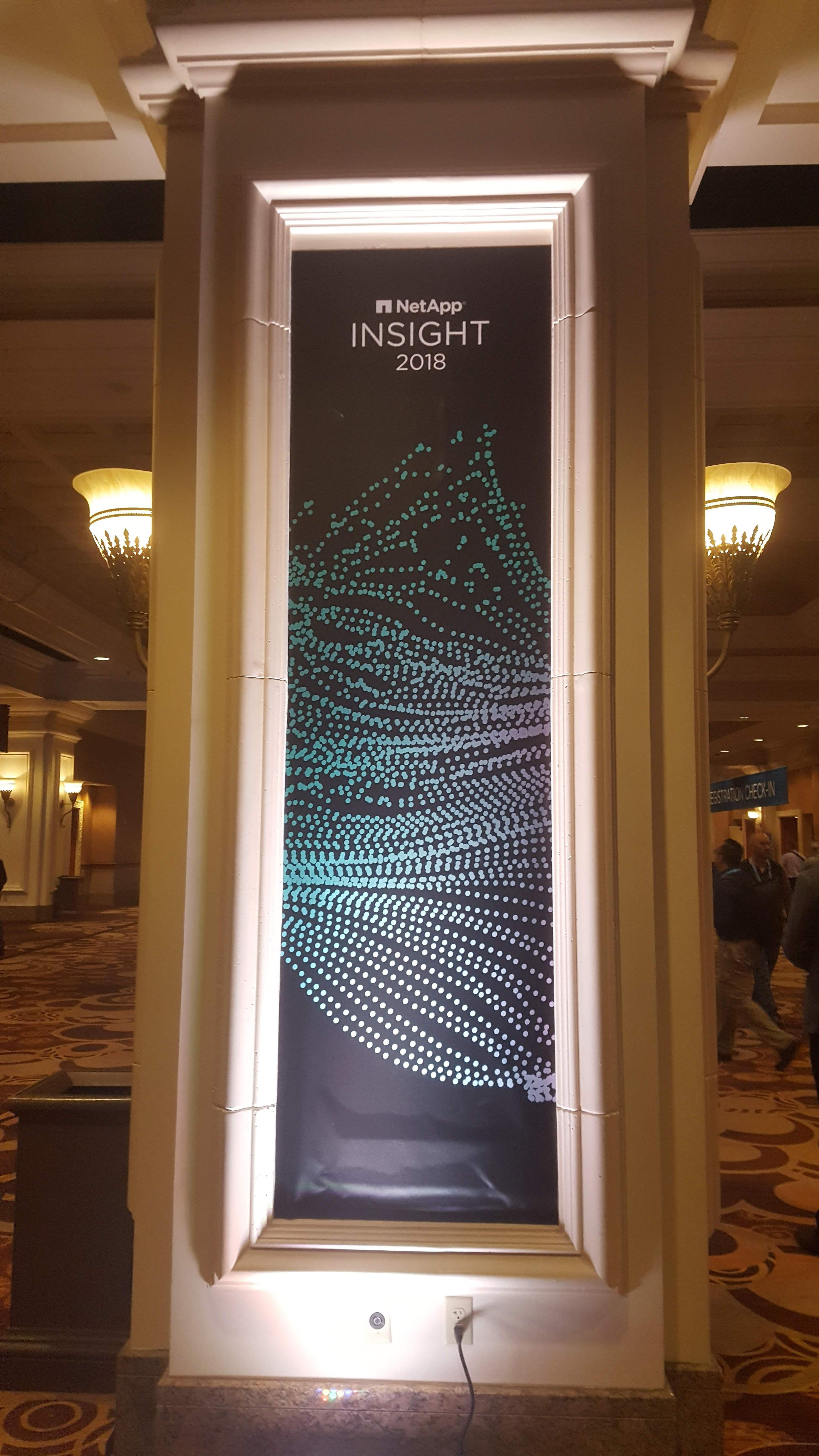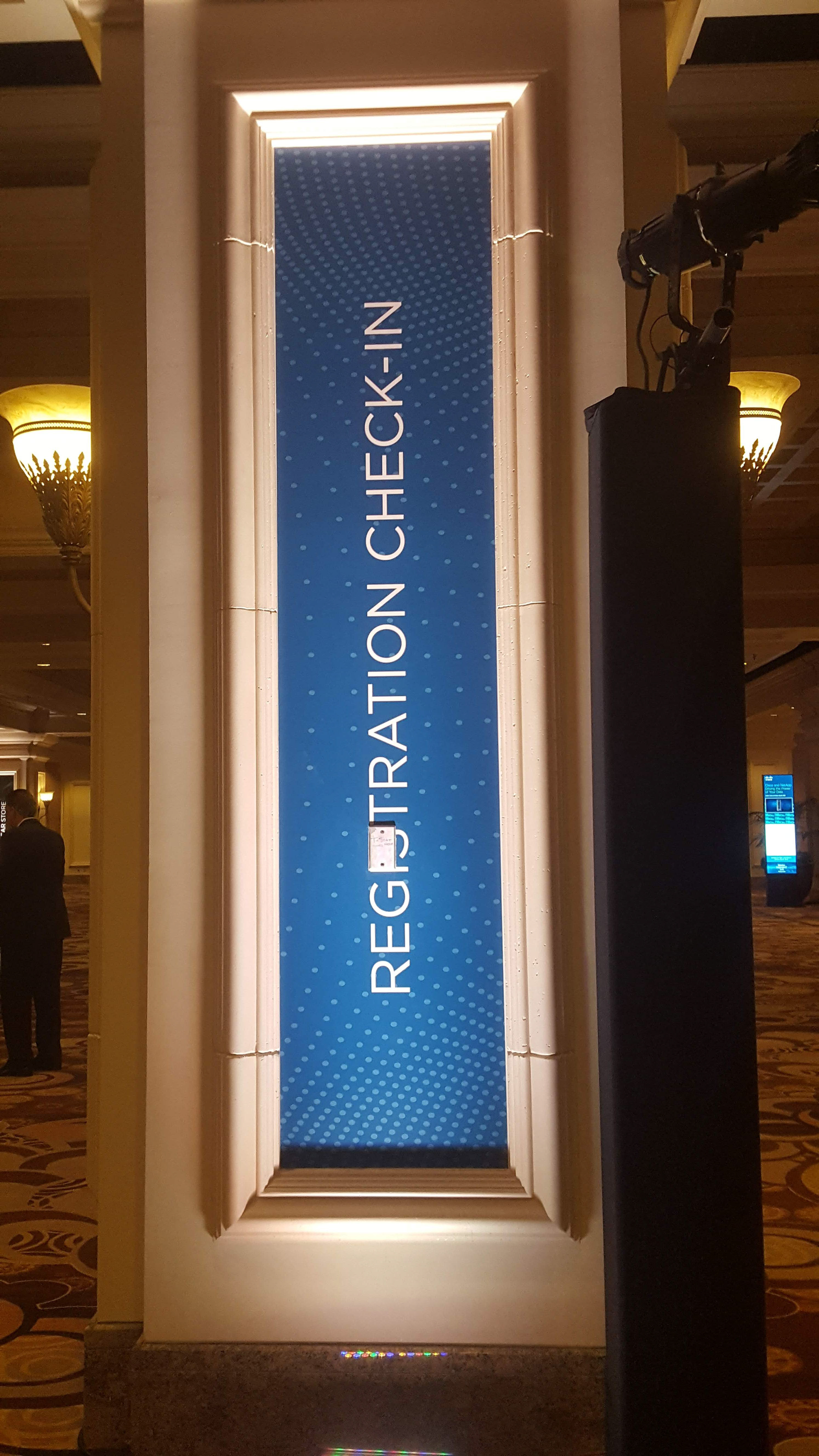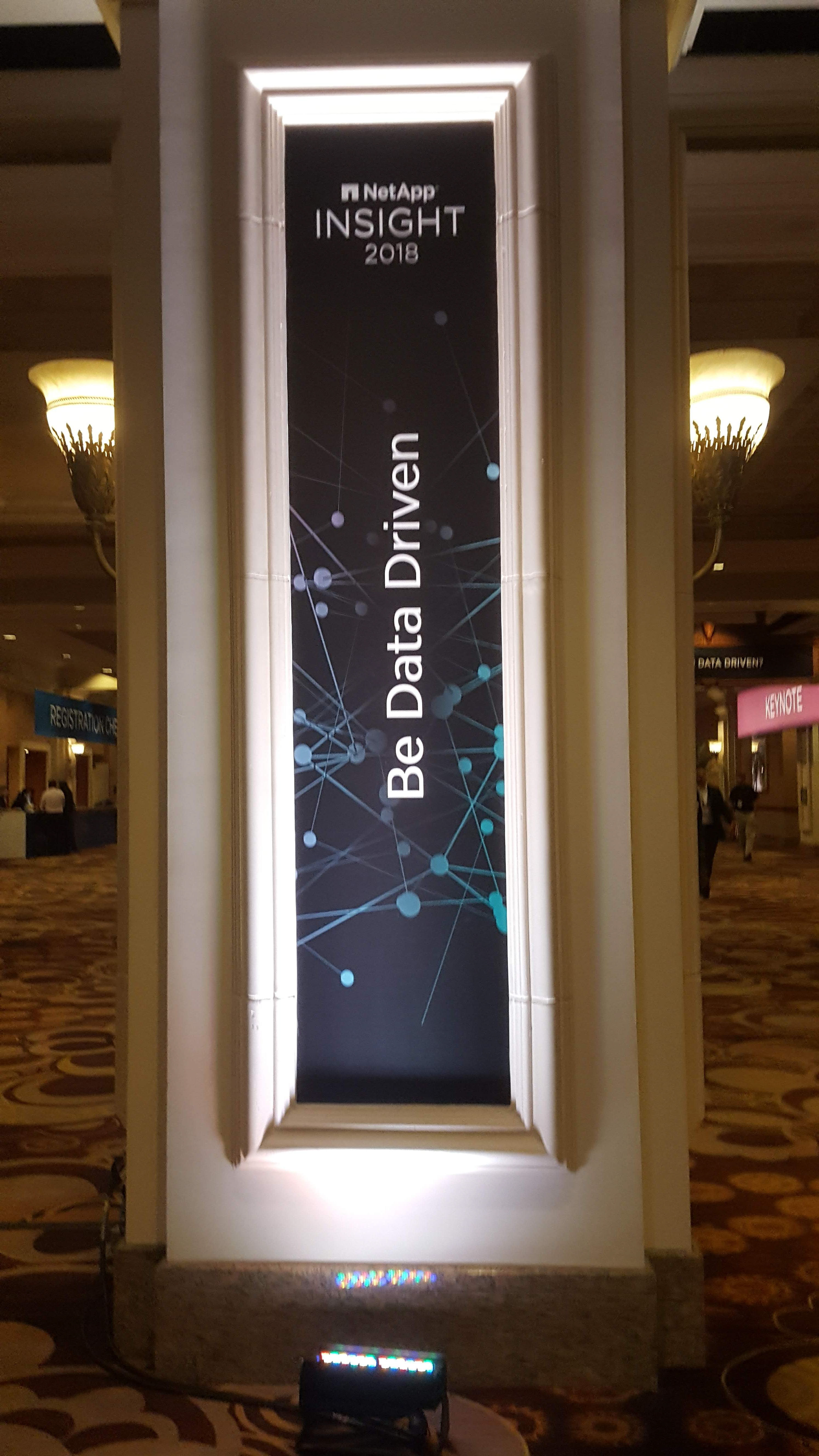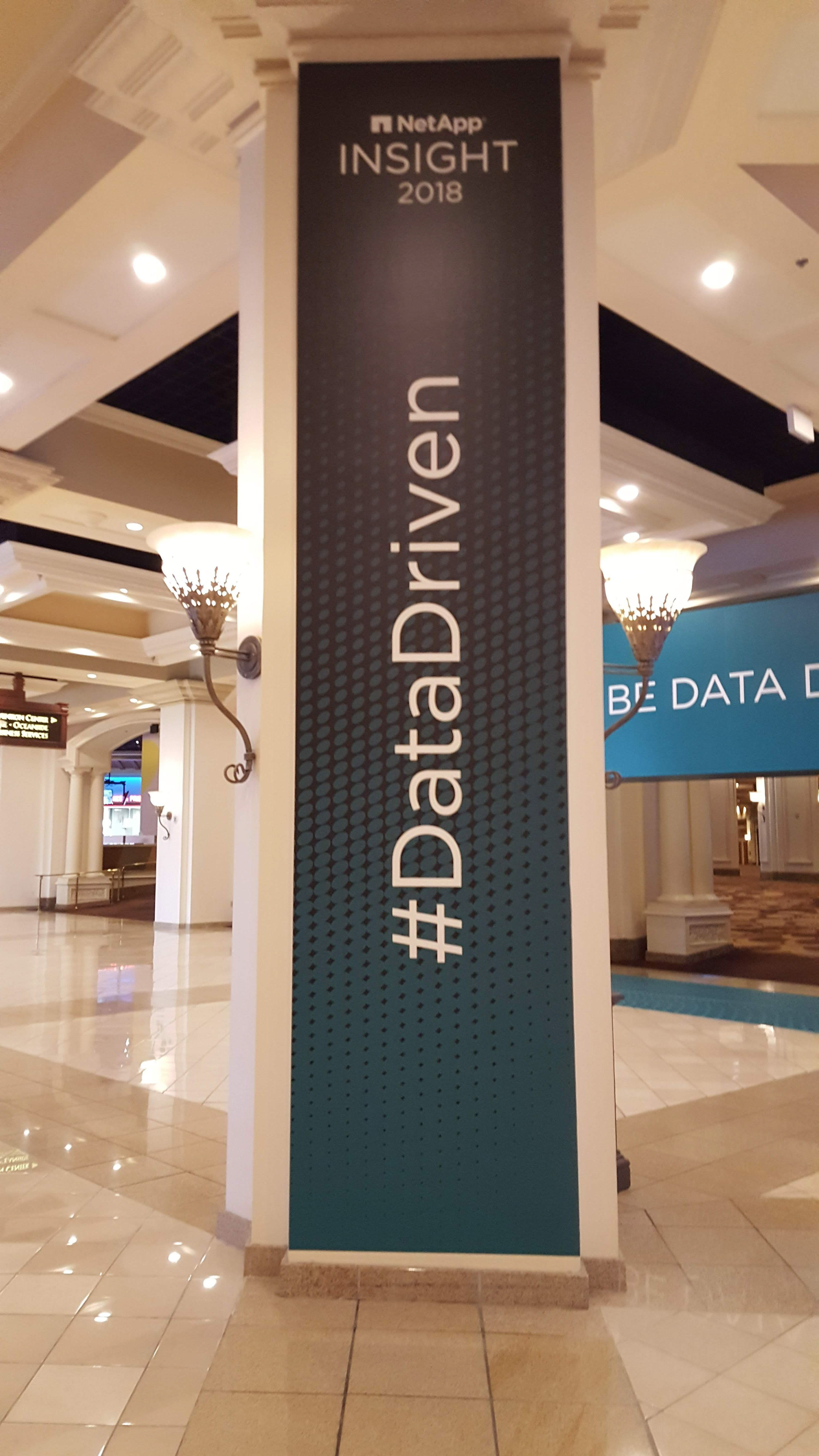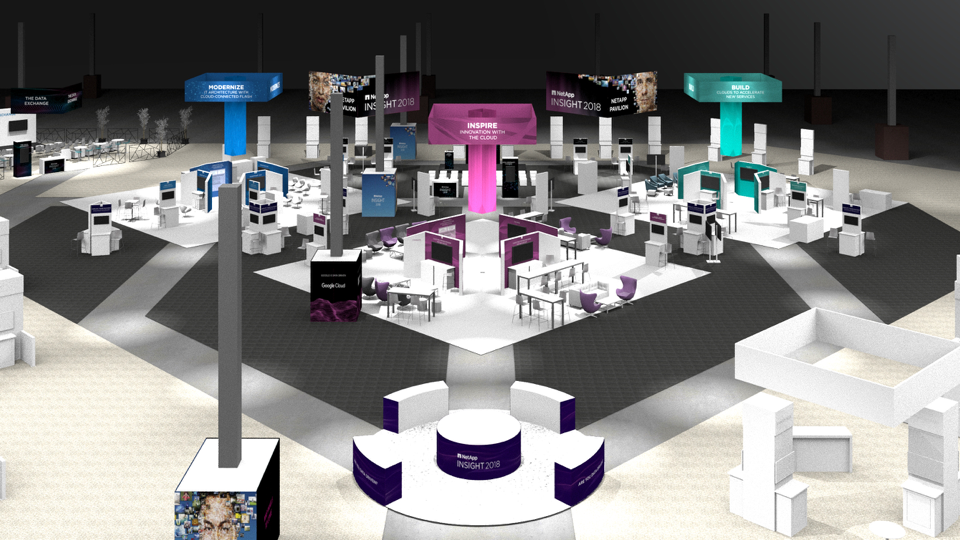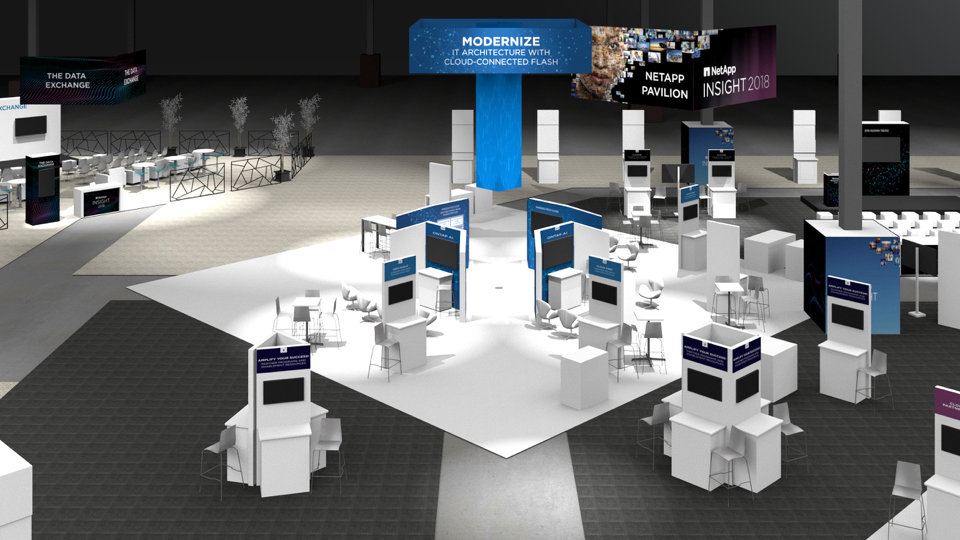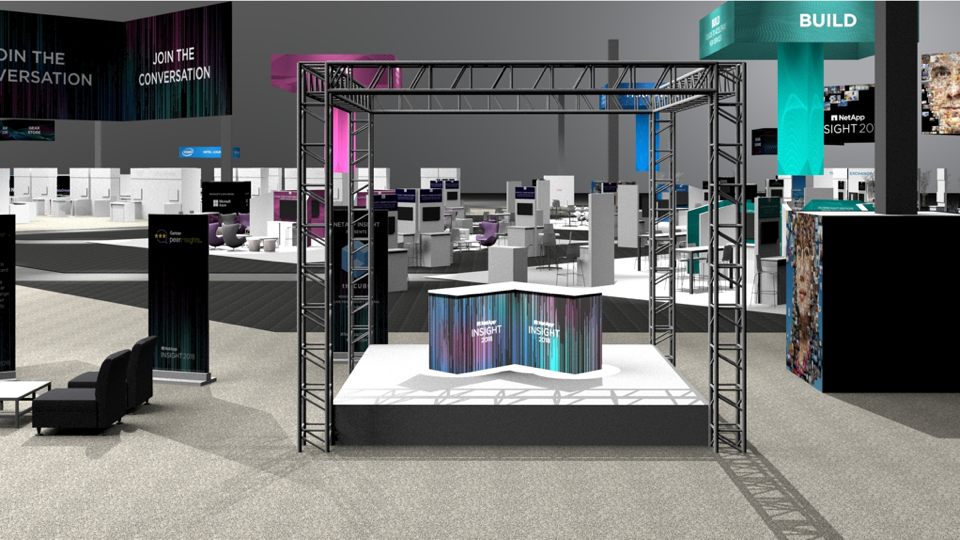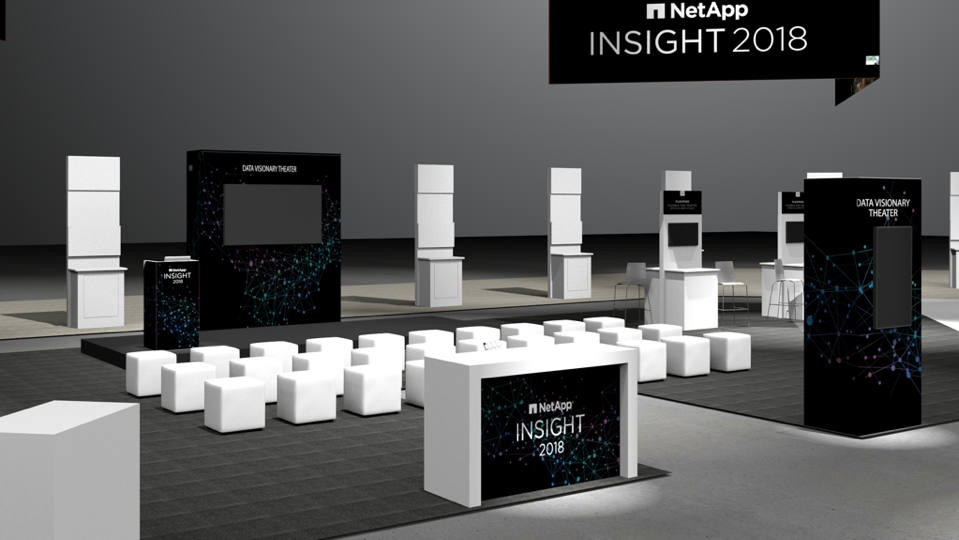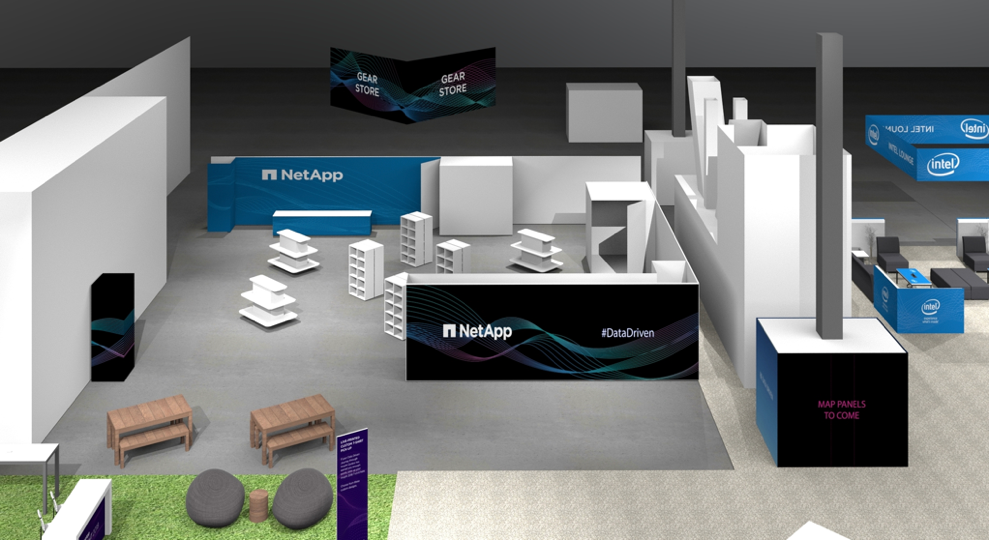 Process:
3D renders and graphics